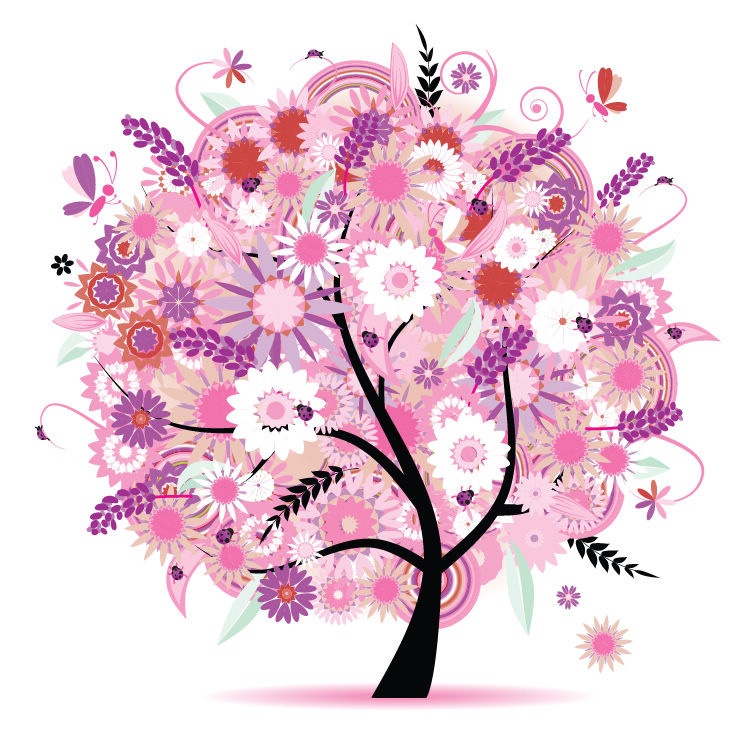 "May" I try to share all of the exciting things happening in the development of Vanguard Landing?! I will do my best to give some insight into the magic that is happening with this amazing project!!!
We have been working diligently over the last year seeking ways to finance the construction to start sooner rather than later and we need everyone who believes in this project to join us in any of the ways we need!
Most of the communities like VGL developed over MANY years starting in unique ways and building in small increments to get to the full campus! That is certainly the usual manner in which a non-profit unfolds! We are trying with one employee, a volunteer Executive Director , Admissions Director and an army of volunteers to do this but we need help!
All of the support and gifts and assistance thus far has been amazing but we are ready to take a giant step forward and "Many hands make light work!" If you are thinking, "What can I do to be a part or how can be more involved than I already am?"; there are a multitude of ways!!!
Keep checking our website at www.vanguardlanding.org and always refer to the How Can I Help button
Via the website under "How to Help" & "Events", fill out the forms to 1)Become a VANTEER, 2) Be a committee member for Hearts & Hoofbeats 2015, 3) Be a Support Volunteer to work on October 3rd at the H&H Event for a shift!
Ask a company owner or manager that you know to consider being a sponsor for H &H (call Debbie at 757.477.3580 to get that done) or to sponsor a table of 10 at the H & H Gala Dinner in the Indoor Arena!
Buy tickets to the Ping Pong SlamFest on September 11th and sign up to play in the tournament on the 12th!
Check Facebook often for needs such as weeding the flower beds, painting our adorable outbuilding shed, helping to put up hooks and shelving units in the storage building.
Make wreaths for the farmhouse front door!
Organize a fundraiser or party to benefit VGL!
Sign up to be a "Guardian Angel" – this is such an important thing…you simply sign up to send a specific amount (min. $25 a month) to VGL every month! This demonstrates community support and income for our project!
Contact Debbie Dear at ddear@vanguardlanding.org to set up an appointment to discuss a gift of a pledged amount! These can be used toward a soon to be published Naming Opportunity! We cannot exist without large and small tax deductible gifts to start!
We are a courageous and mighty army marching forward to create this desperately needed option for our most precious citizens and not only will supporting this endeavor be something you can reduce your tax bill but something to be proud of; something bigger than ourselves; something that will outlive all of us for generations to come!
The time is now…….we cannot wait, we cannot stall, we must push forward in every way to succeed! Join us on this journey today! You will be helping to create a place "Where Exceptional People Will Live Extraordinary Lives!"