Hearts & Hoofbeats
We are planning for OCTOBER 16, 2021 at the Military Aviation Museum!
SAVE THE DATE!
Thank you for another great year at our Signature Event, Hearts & Hoofbeats!
Our 6th Annual Signature Hearts & Hoofbeats Events was our most successful to date in many ways! It was an evening to remember with a packed house of attendees, Delicious food from Yummy Goodness, ice cream treats from Mister Softee, libations including wine, beer and Two Signature drinks, Yard Games, Merchandise booth, Largest Silent Auction ever for us, Jewelry Heist give-away, Line Dancing, Musical Entertainment by Doyle & Dunn, Black Moon Tonic and the Sound Waves Glee Club, and Boot and Best Dressed contests!
Thank you to all our sponsors, volunteers, donors, and event guests for the love and support you gave this year! Check out our photo album with all the event photos and stay tuned for our next exciting event!
Thank You to Our
2019 Hearts & Hoofbeats Sponsors!
We JUST received a Presenting Sponsorship from Rosie's Gaming and Casino for $5000 which is just the icing on the cake for the Largest number of Community Sponsors we've ever had!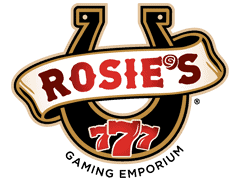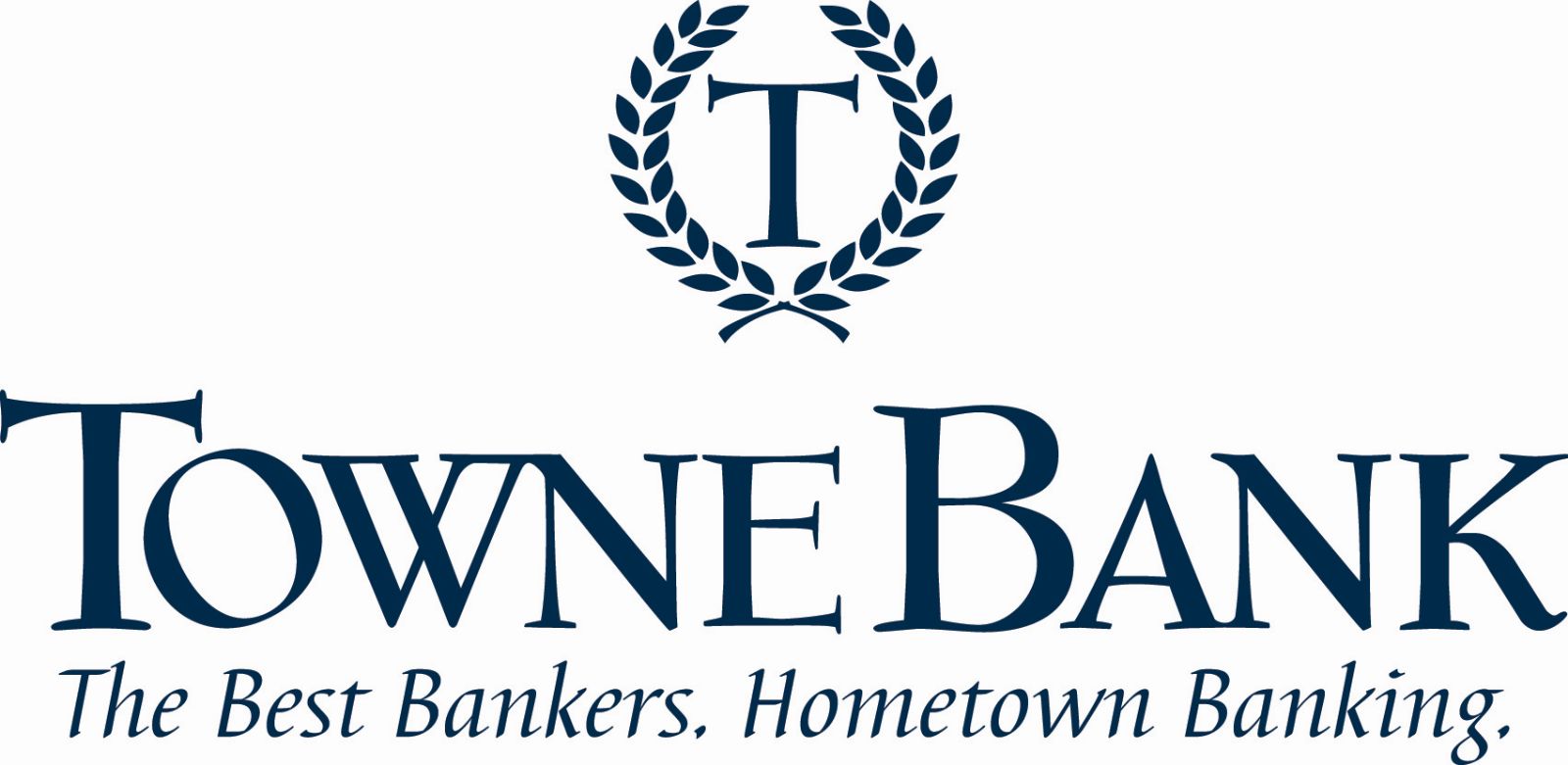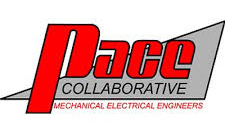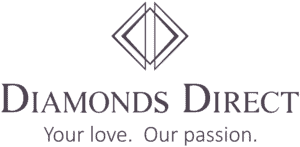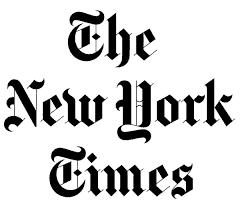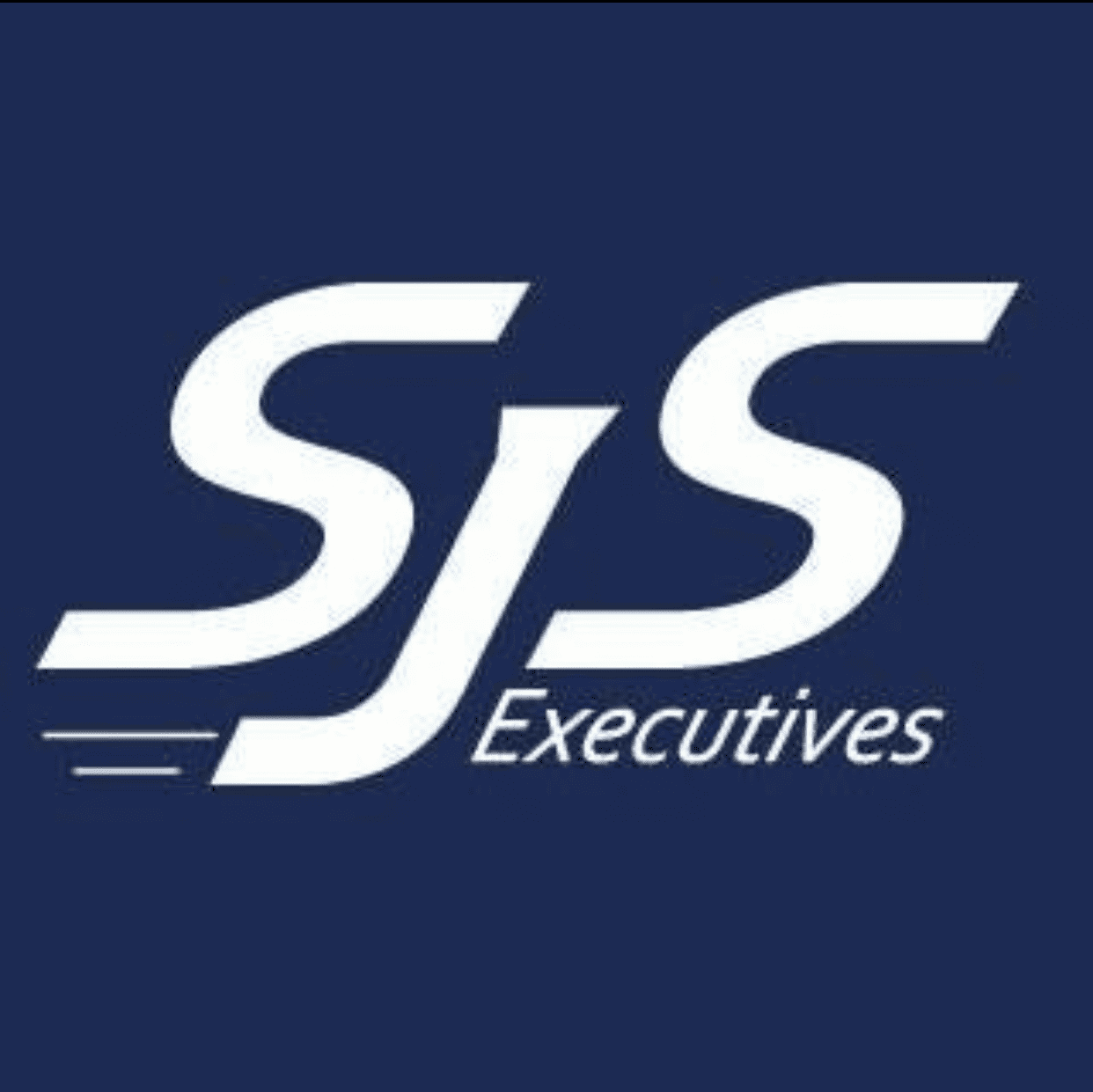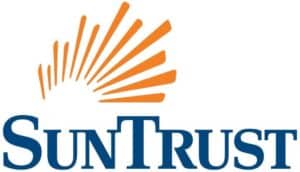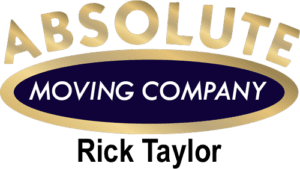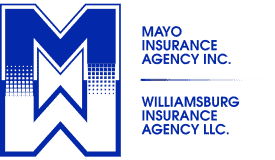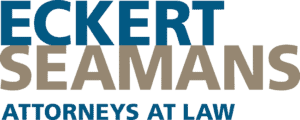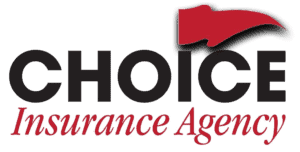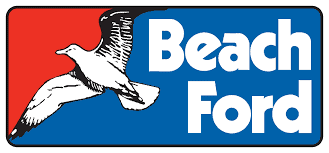 OUR SHINING STARS AND IN-KIND DONORS: VIRGINIA BEACH LANDSCAPES, BACK BAY BOXES, THE ROYAL FLUSH, VB WINERY, SONIC REDMILL, STAGE RIGHT LIGHTING, AFFORDABLE TENT RENTALS, YANNI'S WINE SHOP, DAVID BOND, SIGNS OF SUCCESS, WASSERHUND BREWING COMPANY
Our Event Sponsors this year were:
Rosie's Gaming & Casino
Associated Contracting Services
SJS Executives
Towne Bank
Dominion Energy
Diamonds Direct
The New York Times -Norfolk
PACE Collaborative
Virginia Beach OB-GYN
SunTrust Bank (soon to be Truist)
CMS Mortgage
Atlantic Bay Mortgage – Jim Elfelt
Sinclair Pratt Cameron
Freiden Wealth Management
Mayo Insurance Agency
Hoek Family Esthetic Dentistry
Eckert Seamans Law Firm
The Zdebski Family
Budget Blinds
Covington Hendrix Anderson Architects
Beach Ford
John Burton Attorney
Virginia Asset Group
Atlantic Bay Mortgage – Diana Glasier
Absolute Moving Company
Suffolk Industrial Chemical
Choice Insurance Agency
Princess Anne Center for the Dental Arts
Caliber Home Loans
Window World
Stephen Salomonsky
Marie H. Bond
Virginia Beach Hardscapes
Sonic Redmill
7-11 Sandbridge Road
David L. Bond
Doug and Cynthia Dear
Fred and Sharyn Manfredonia
Signs of Success
Wasserhund Brewing
Back Bay Boxes
The Royal Flush
Virginia Beach Winery
Stage Right Lighting
Douglas H. Brown
Affordable Tent Rentals