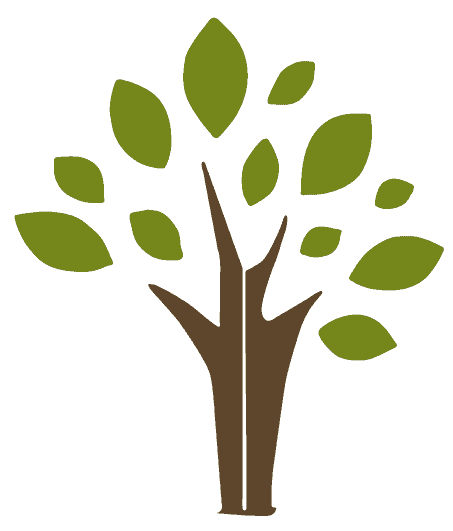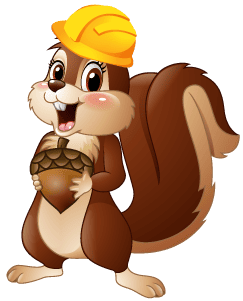 Our One In A Million Members
Welcome to Vanguard Landing
Our Mission is to offer a safe, intentional, interactive, and inclusive community where persons with intellectual and developmental differences can thrive and achieve their life's full potential.
We are a person-centered community where the strengths, gifts, and capabilities of our citizens are embraced, nurtured, and celebrated. We believe that our friends and family members that may need a little support to live as independently as possible, have the right to choose where they live and work.
Vanguard Landing is an exciting new planned and intentional community that is designed for the support needs of those with and without disabilities! We are proud to bring to life a progressive and forward-thinking option to complement other current choices for individuals with an intellectual or developmental disability and to help facilitate their choices in how they receive those supports.
Vanguard Landing has both cottage-style apartments and one-bedroom, one-story townhomes and there are plans in the works for more residential offerings as well!
Vanguard Landing is a true and diverse community where person with and without disabilities will enjoy a beautiful and well-designed neighborhood!
Vanguard Landing will help to alleviate the severe shortage of employment and residential opportunities for this population. Vanguard Landing is a proud member of the Together for Choice and Coalition for Community Choice national advocacy organizations.
We offer an inclusive and neuro-diverse program of opportunities.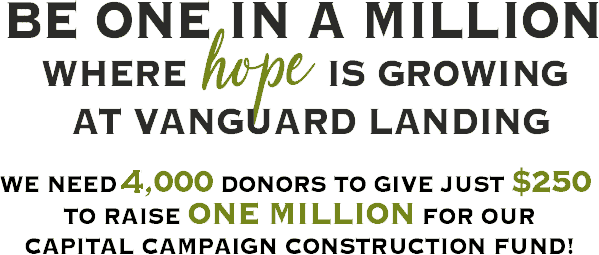 One In A Million Campaign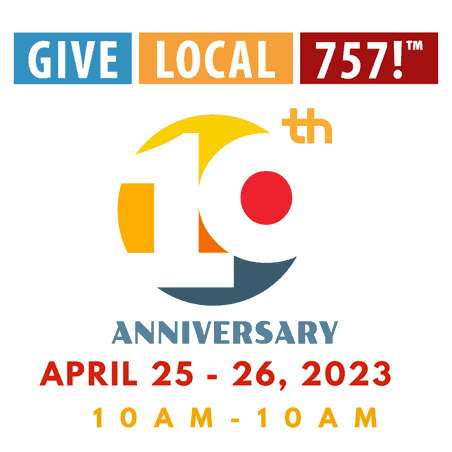 Give Local 757
April 25-26, 2023
10 am – 10 am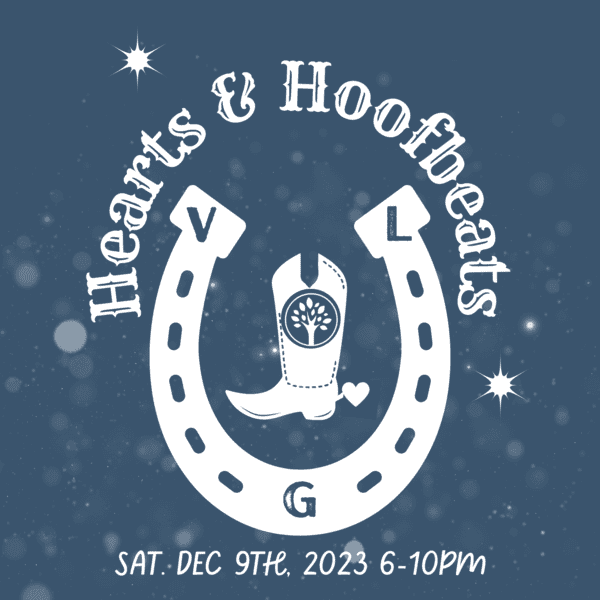 Hearts & Hoofbeats 2023
December 9, 2023
6 pm – 10 pm
Please take advantage of the exceptional opportunity to make an extraordinary difference today with your tax-exempt gift by making a Pledge, Donation, In-Kind gifts, or by becoming a Guardian Angel! All contributions regardless of size matter to us!
We are now accepting Admissions Packets to apply for one of our highly anticipated spaces. We will only have 185 Full Residential & 50 Day Program spots. We have over 320 Requests for Admissions Applications – therefore it is very important to apply now!
Vanteers is our name for those who volunteer with Vanguard Landing. This volunteer corps works to help coordinate fundraising events, assist with administrative and logistical efforts, and generally jump in to lend a hand when needed.