Vanguard Landing Inc. was started in 2010 as a charitable organization with the goal of developing and operating a safe, progressive and self-sustaining community for adults with mild to moderate intellectual disabilities.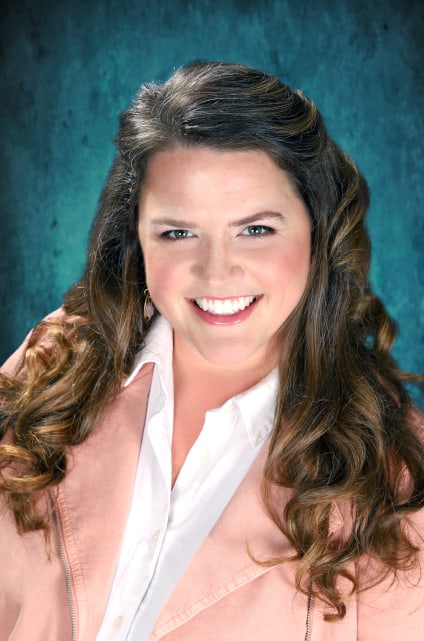 Whitney Dear-Reyes – Board Chair
Whitney holds a Bachelor's Degree in Communication Sciences and Disorders from James Madison University and Masters Degree in Education and Speech Therapy from Old Dominion University. She worked in the Norfolk Public School System as a Speech Pathologist after graduate school and she and her husband have two young daughters. Whitney is very close to her sisters, one of whom has an intellectual disability. Whitney has been involved with Vanguard Landing and served in many areas to include Special Events and Fundraising since it's inception and looks forward to seeing the dream become a reality.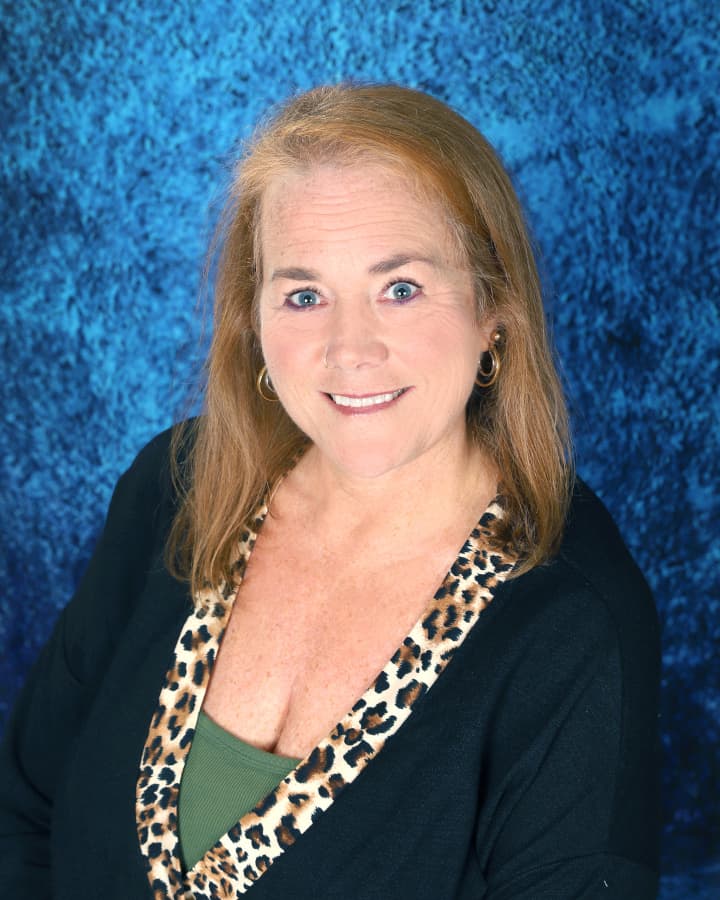 Laure Haddock – Secretary
Our Admissions and Abilities Assessment Director, Laure has been a supporter and advocate tor people with disabilities for over 33 years. She has served in several roles and on numerous committees both inside in the Virginia Beach public school system and in the community. When she first learned about Vanguard Landing, she jumped at the chance to volunteer with this much needed community. She gave an impassioned testimony with our Executive Director at the General Assembly to get instrumental legislation passed a couple of years ago. Being a Board member for Vanguard is an honor and challenge that she happily embraces in order to continue to make a difference in her community.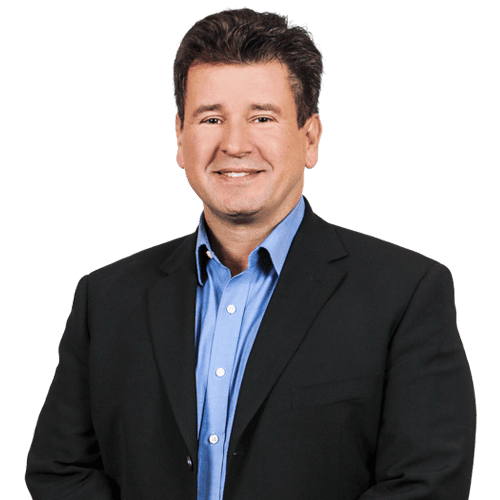 Charlie
Zdebski
Charlie, a native of New York, is a partner with the law firm Eckert Seamans in the Washington, DC office. He is married and the father of six grown children, including his son, Charlie, a future resident of Vanguard Landing. He and his friends, fellow professionals, are members of our favorite band at our events, Black Moon Tonic.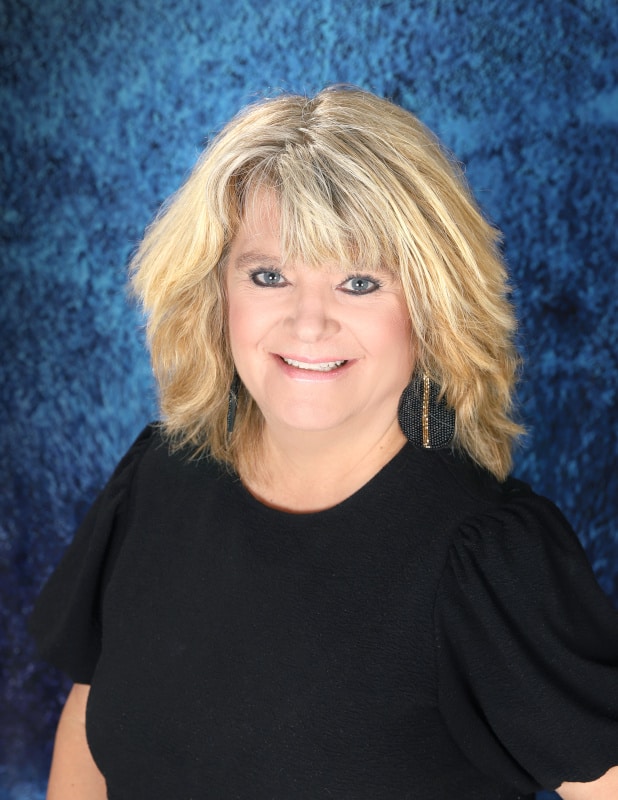 Lori Bridges
Lori Bridges was born and raised in Virginia Beach. She completed her Master's of Science Degree in Secondary Education from Old Dominion University. Lori taught Life Science in Chesapeake for 7 years before the birth of her first child. She has three children, Joshua, Caleb and Jordan. Caleb has Down syndrome and has made Lori painfully aware of the lack of opportunities and options for adults with disabilities in our city and surrounding areas. This is why Lori has chosen to serve on the Board for Vanguard Landing and to gain an appointment on the City of Virginia Beach's Community Service Board.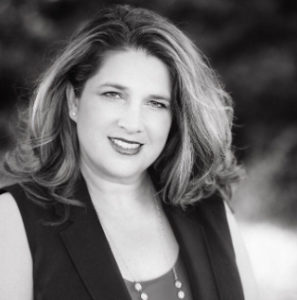 Jodi Moore
Jodi, like our Founder, hails from the great state of Mississippi! Jodi, a former educator is the owner of an extremely successful catering company, Sweetwater's Cuisine and Sweetwaters' Restaurant and Venue. In addition to her thriving business, Ms. Moore also founded a non-profit, Daniel's Grace in memory of her late husband who passed away from cancer at a young age. Daniel's Grace supports families impacted by a cancer diagnosis. The Vanguard Family supports the Daniel's Grace mission fully and enjoys helping at the annual Roast on The River event.
Jodi is the Mother of a wonderful grown son, Jonathan, and the grandmother to two precious little girls!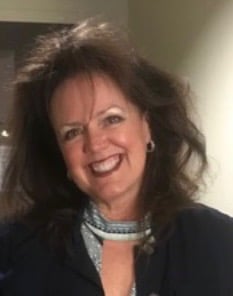 Debra Bond Dear
Our Founder & Executive Director considers Vanguard Landing to be the culmination of her public service in Virginia Beach. She was an active leader in the Virginia Beach Jr. Woman's Club and contributed to projects such as The Virginia Marine Science Museum, Equi-Kids, Sugar Plum Bakery, Very Special Arts Virginia, Mary Ellen Cox Adult Day Care, Meals on Wheels, and General Coordinator of the original KIDS COVE Playground, etc. She remembers vividly the day in August 2010 that she went to see Mayor Sessoms and City manager Jim Spore announcing the Vanguard Landing project surprising them that it wasn't about building another playground! She served ten years on the Virginia Beach Community Services Board and as Chairman of the Developmental Services Sub-Committee.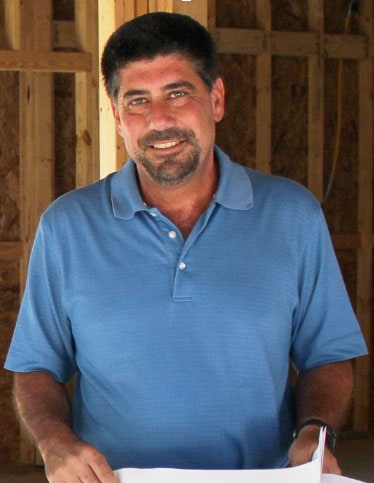 John Napolitano
John has been with Napolitano Homes since 1983 and handles land acquisition and development for the company. He also oversees the home construction in our communities along with our home warranty department. John served as president of the Tidewater Builders Association in 2003 and was the 2015 president of the Home Builders Association of Virginia. That same year, Governor Terry McAuliffe appointed John as a member of the Virginia Housing Advisory Board. The Virginia Beach City Council appointed John to the Chesapeake Bay Preservation Board from 1998- 2002. An avid golfer, John served as Chairman of the Board for First Tee of Hampton Roads YMCA from 2008-2009.
A Virginia Beach life-long resident, John is a graduate of First Colonial High School and graduated from Lynchburg College and the Builder Institute of the Home Builders Association of Virginia.
John and his wife, Wendy are the parents of three wonderful children, one of whom, Whitney, who recently passed away was on our future residents list.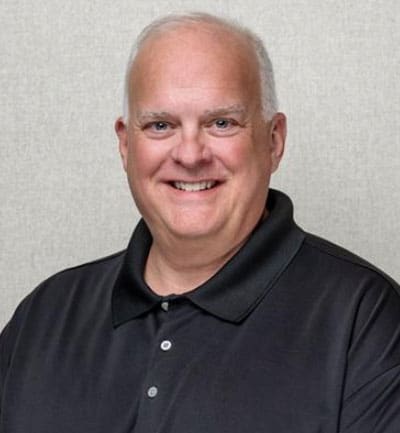 David Bond
David Bond resides in Allentown, PA and is currently Executive Vice President for Lazer Logistics leading their Business Development Team. David has over 26 years in the logistics world. David previously spent 11 years in the Retail sector in Human Resources and Operations positions with Bon Ton Department stores and MESKO.
David has been actively involved in his community previously serving on his local town council for 8 years. In addition to his government experience, he was a volunteer first responder for 25 years until retiring his Emergency medical service in 2014.
David's niece who has intellectual disabilities drives his desire to assist on this board after being a donor since the beginning. It is very personal to him. He is well aware of the need for the creation of the Vanguard Intentional Community. 
David Bond hopes to assist Vanguard with his current and past experiences in business and operations to help further in the creation of this amazing much needed choice for our fellow friends and family members who want a full and active purposeful life!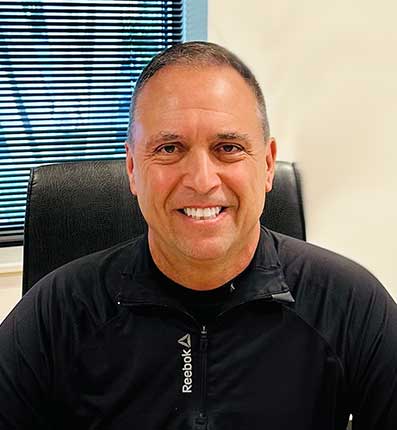 Gino
Gonzalez
Gino is the Chief Executive Officer and Co-owner of SJS Executives, LLC and SJS Industrial a CVE certified SDVOSB. Mr. Gonzalez is a proud veteran of the United States Navy and entrepreneur with more than 35 years of experience in executive management, logistics, warehouse distribution and supply chain demands. Gino has always practiced a philanthropic spirit and through SJS Executives he has donated time, labor, and funding to various nonprofits.
Gino enjoys the outdoors and spending time with his wife of 32 years and his two beautiful daughters.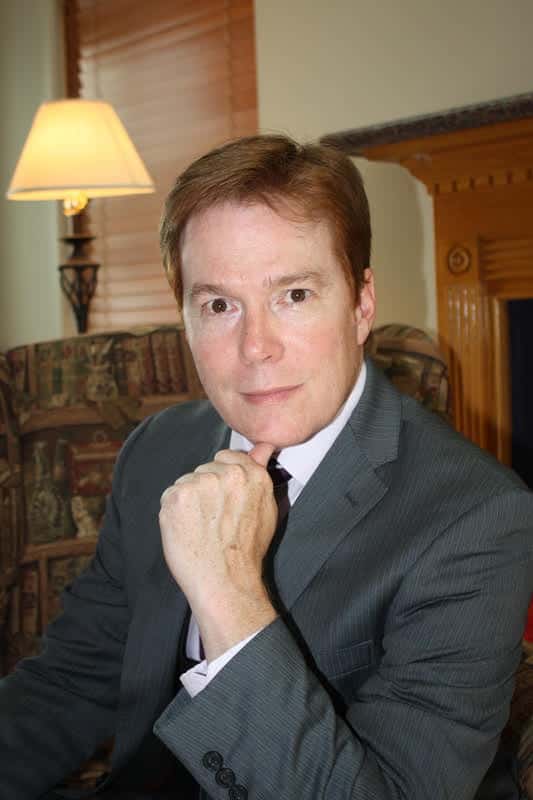 Richard Nickerson
Rich grew up in Virginia Beach and continues to have family ties to the area. He has a Bachelor of Science in Mathematics from James Madison University. After college he moved to northern Virginia where he was a software developer for AT&T, and then a Systems Engineer with Lockheed Martin prior to coming to Microsoft. At Microsoft he has cultivated and expanded his skills in the roles of an Account Technology Strategist, a Solutions Specialist and his current position of an Accounts Executive.
Rich embraces the mission of Microsoft, 'to empower every person and every organization on the planet to achieve more", and is determined to put his talents to use to assist Vanguard Landing in implementing their mission. Having a cousin with a Traumatic Brain Injury (TBI), has given Rich a personal understanding of the need for intentional communities like Vanguard Landing to fill the void in the continuum of services for people with disabilities.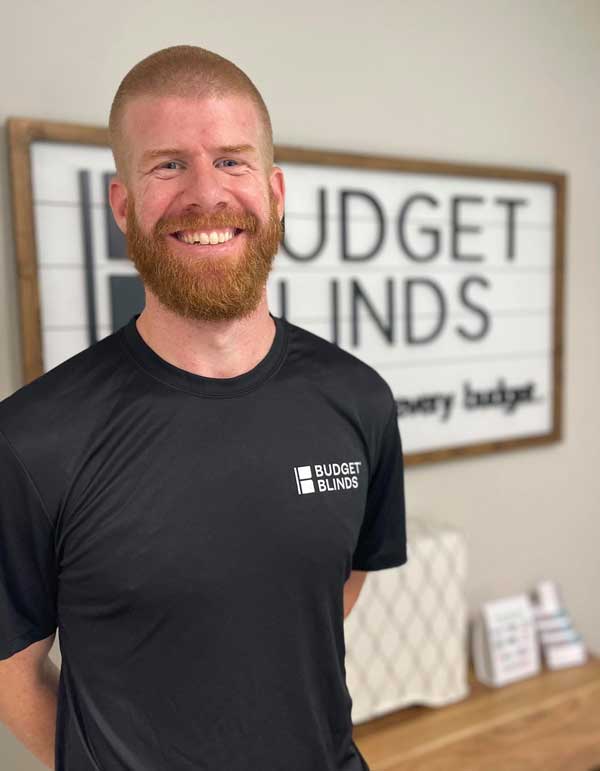 Kevin Welsh
Kevin Welsh is the CEO and co-owner of the local Budget Blinds franchises from Williamsburg down to the Virginia State Line. He has been in Virginia Beach since 2017 when he moved here for his next adventure. Kevin is married to his amazing wife Lynn and has two wonderful children Conor and Nora.
Kevin grew up in and around the Philadelphia region where his parents are also from as well. His mother is one of twelve siblings and her sister Barbara O'Donnell has lived her life with intellectual and physical development challenges but carries an amazingly wonderful spirit everywhere she goes. She is Kevin's inspiration for wanting to give back to our community and be involved in Vanguard Landings future.
Our Advisory Board is involved in providing general guidance, support and assistance with both strategy and tactical implementation of various efforts.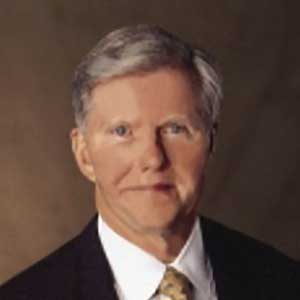 JOHN H. FAIN
former CEO-Metro Information Services, Inc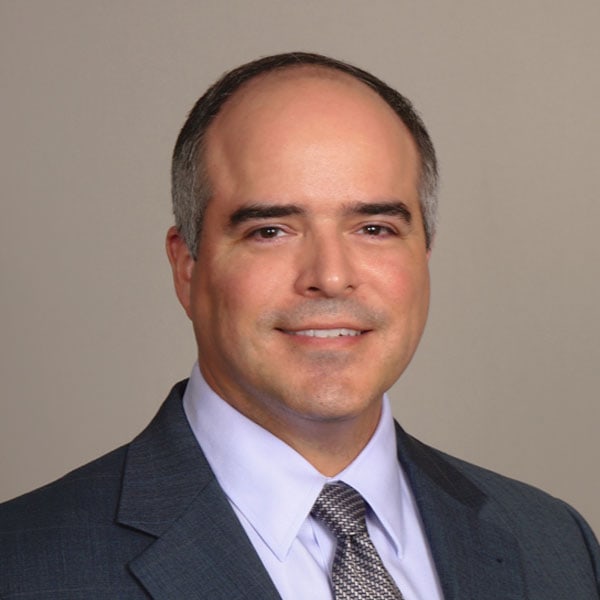 CHRIS JENNINGS
Full Circle Financial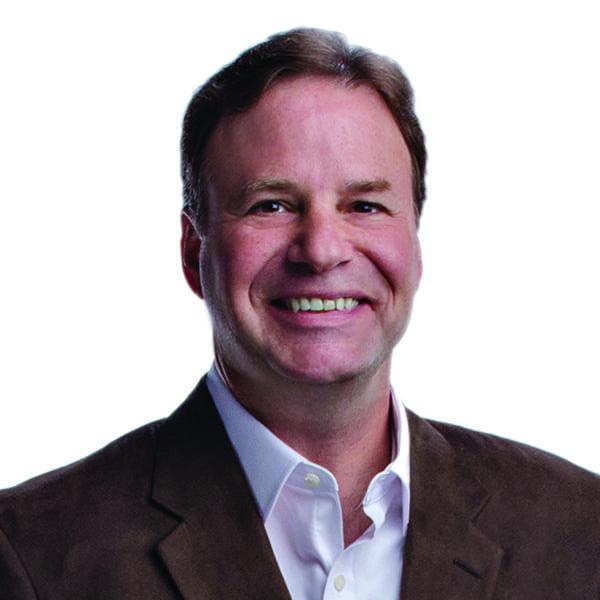 SCOTT MCAVOY
President at Marbridge Community in Manchaca, Texas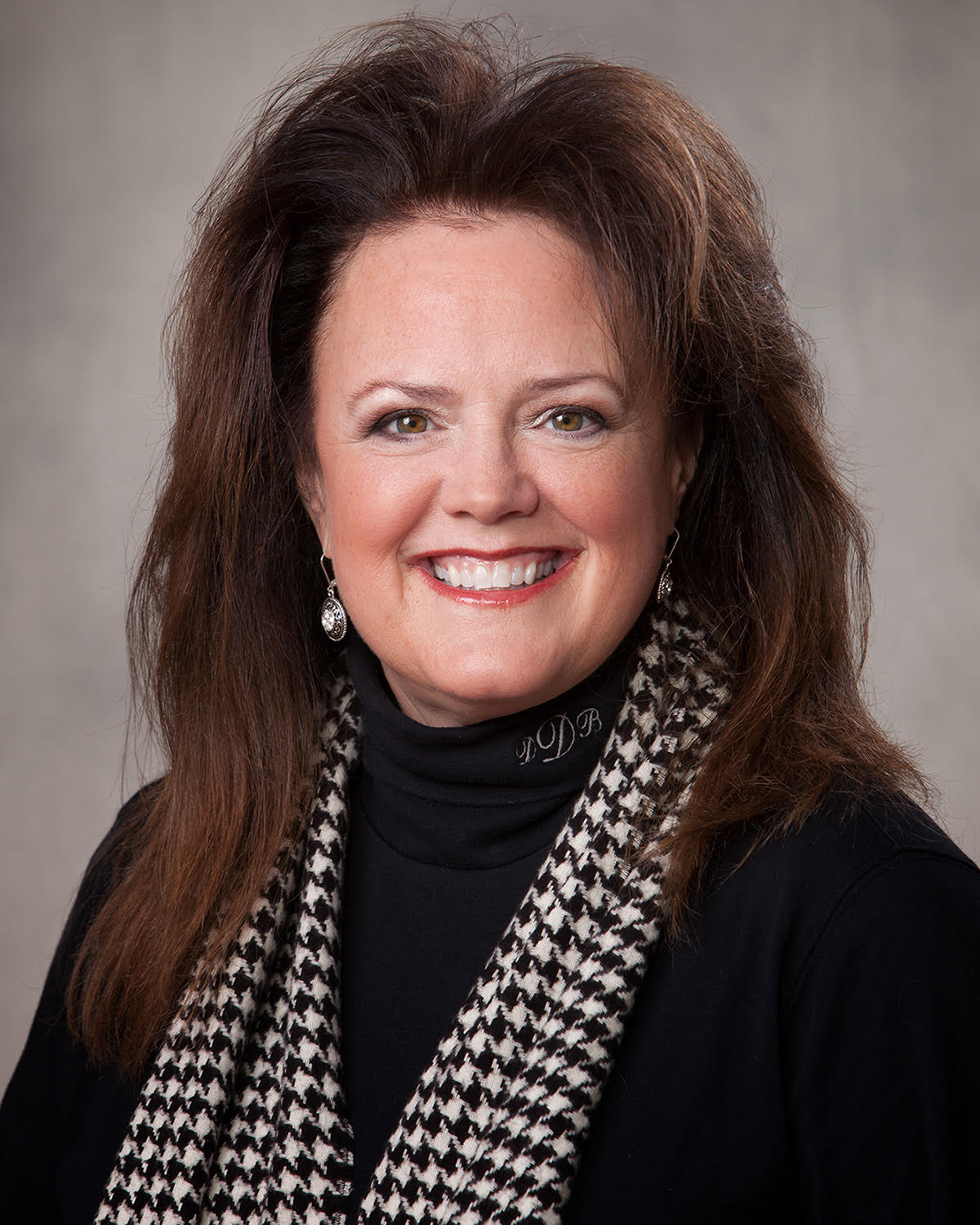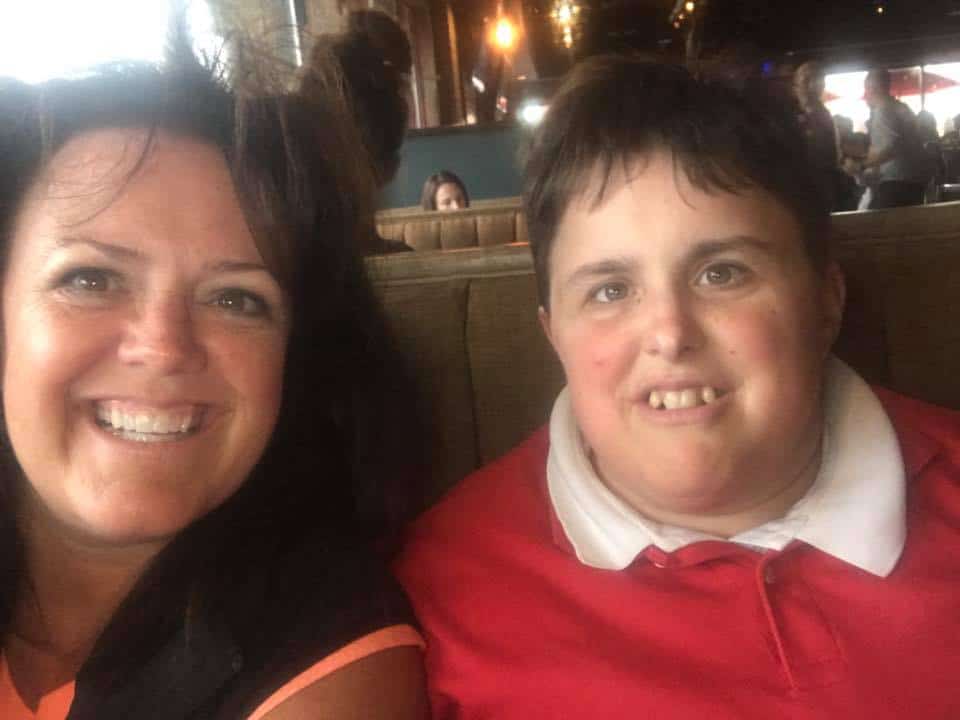 Debra Bond Dear
Founder/Executive Director
Debra Bond Dear is the Founder and Executive Director of Vanguard Landing. Dear, a parent of four daughters, one of whom has an Intellectual Disability made the decision to form an initial group that formed the non-profit to develop this Intentional Community. after learning about the severe shortage of opportunities in Virginia for our fellow citizens with ID/DD challenges.
While still serving as an Administrator for the Virginia Beach Public Schools, she researched what other communities were doing to address this shortage of opportunities. Once it became apparent that this effort would require a full-time commitment, Dear left her career to devote her time to Vanguard Landing Originally from Jackson, Mississippi, Dear, a graduate from Jackson Preparatory School, received a Bachelor's Degree in Education from Mississippi State University before moving to Virginia Beach in 1982.
She earned a Master's Degree from Old Dominion University in Administration while serving as a teacher and raising her children.
During the years that her four daughters were growing up, Dear was actively involved in the community, their schools and their activities. Dear was an active member of the Virginia Beach Junior Woman's Club serving on several committees including Chair of the Largest Fundraiser and President. She cherished the opportunities and friendships made via this organization, a member of the General Federation of Women's Clubs. They were involved with the beginning of The Marine Science Museum, Sugar Plum Bakery, Redwing Park and many other worthwhile projects. She served as a member of the Va Beach City Public School's Special Education Advisory Board and several PTA Boards. She served on the boards for Very Special Arts and Equi-Kids which she was most honored to learn from with their Founder, Barbara S. Ford. In turn, Barbe assisted with the formation of Vanguard Landing and now is the Founder of Untamed Spirit Therapeutic and Educational Program. Dear currently serves on the Board of another new non-profit, Daniels' Grace founded by her close friend Jodi Moore Newland.
Dear was the impetus and General Coordinator for the original KIDS COVE playground project over a two year period which resulted in the building of a 14,000 square foot accessible playground (Robert Leathers & Assoc.) over a five day period in May of 1993 with over 5,128 volunteers! She was honored to receive an award from the VB Jaycees for Outstanding Young Citizen of Virginia Beach.
Dear served a ten-year term on the VB Community Services Board. and treasures the relationships made there as well as the educational opportunities about the needs of adults with disabilities.
Vanguard Landing is the culmination of her long- held dream to create an Extraordinary option for people with intellectual disabilities. The hours may be long but the efforts of all involved will be realized when they see the vibrant interactive community thriving!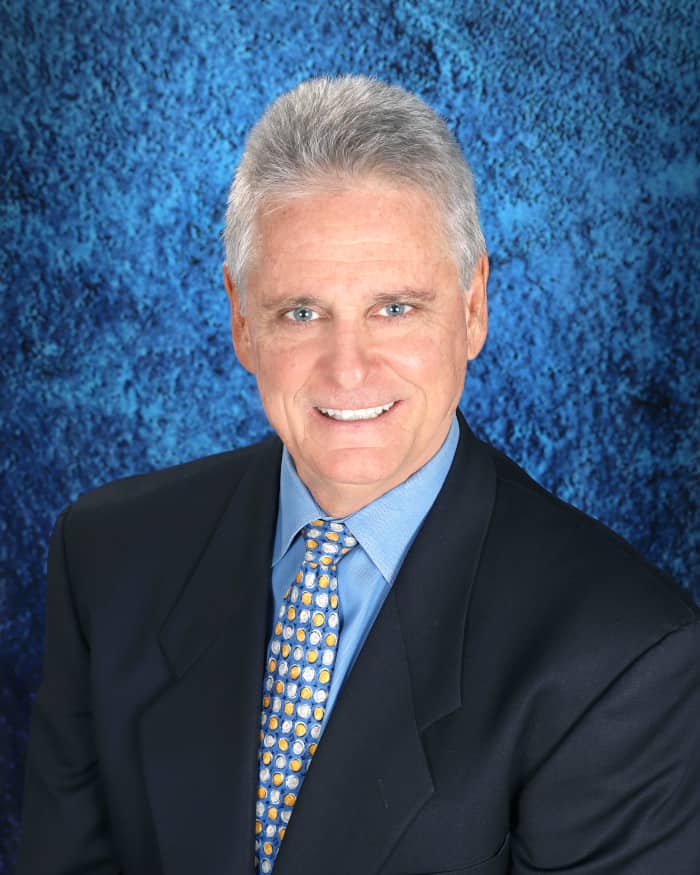 Douglas H. Brown, Jr.
Operational Programming Director
Over the course of his career in the healthcare industry (31+ years), Doug has developed over 20
de novo start-up facilities (e.g., an Assisted Living Facility that specialized in the care of
Individuals with Alzheimer's and other forms of dementia, residential Traumatic Brain Injury
programs, Diagnostic Centers, and Physical Therapy clinics.
During the 10-year timeframe from 2005-2015, he held the positions of Chief Financial Officer
and/or Chief Operating Officer (and interim Administrator when necessary) for 5 investor funded
entities including 4 organizations that provided residential treatment and rehabilitation services
for Individuals with cognitive, neurological, and physical disabilities.
Previously, during a 12-year stint with an international healthcare company, Doug ascended from
the position of Marketing Director for 2 locations in Virginia Beach to become the Senior Vice
President of Operations in charge of managing 300+ outpatient facilities in 15 states while
overseeing 1,100+ employees. The facilities he managed operationally generated over $778M in
Gross Revenue, $405M in Net Revenue, $107M in EBITDA, and profit margins of 26% (over a
10-year period).
Doug was born in Norfolk and raised in Virginia Beach where he still resides with his wife and 3
of his 4 children. He received his Bachelor of Business Administration degree (double major:
Management and Marketing) from James Madison University.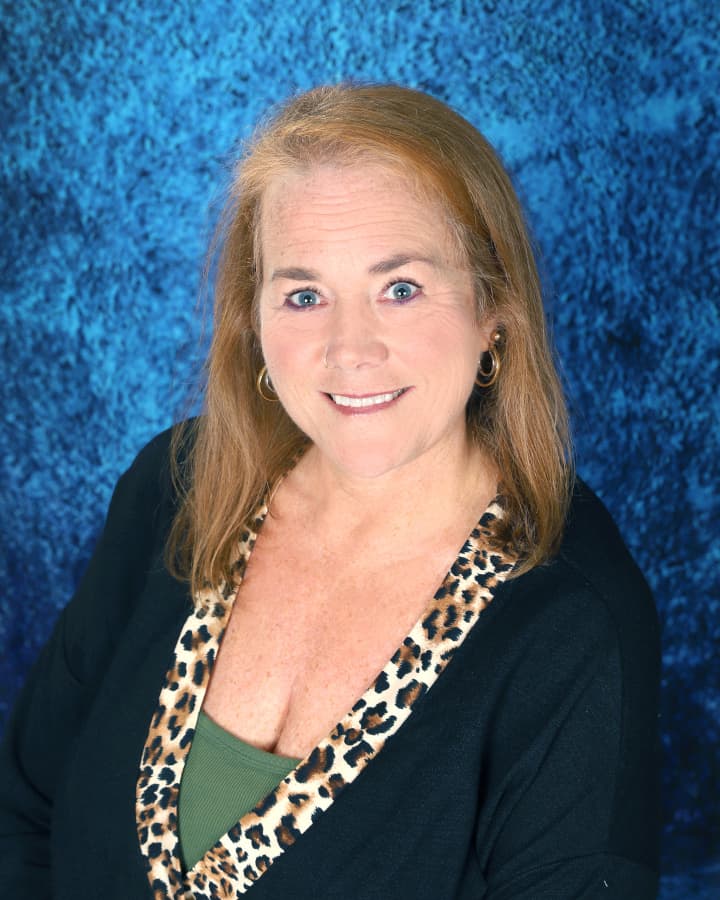 Laure Haddock
Director of Admissions
Laure was born and raised in Virginia Beach. She has been working with children and adults with different abilities for over 30 years. Laure was a special education classroom teacher for 25 years and has licensure teaching endorsements in the areas of Intellectual Disabilities, Learning Disabilities and Emotional Disabilities. She has successfully taken on leadership roles such as Department Chair, Special Education Committee Chair, Mentor Teacher, Bully Prevention Program Chair and Staff Welfare Chair. Laure currently has the position of Program Compliance Support for special education in the VB City Public Schools. She earned a Bachelor of Science Degree in Special Education from Old Dominion University and a Master of Education Degree, with an emphasis on Multiple Intelligences from Cambridge College.
Laure attributes her understanding that One Size Does Not Fit All and her belief that you should never put a ceiling on anybody's abilities to her considerable experiences working with people with different abilities. Laure is extremely excited about Vanguard Landing and the void it will fill for people with mild to moderate intellectual disabilities. This is truly a family affair, as her husband and two children also whole heartedly believe in the mission of and are volunteers (Vanteers) at Vanguard Landing.