Summer is in full swing and we are as busy as the bees buzzing around the Vanguard Landing property, planning our next few months of events and activities!
We have two VERY special events coming up on the horizon, plus one HUGE raffle offer, and we want to be sure everyone marks their calendars:
HEARTS & HOOFBEATS – our 3rd Annual Fundraiser – OCTOBER 22nd, 2016 from 6-10pm. We will be coming HOME to the farm for our most talked about and beloved fundraiser of the entire year!
There are so many exciting things planned for this year's Hearts and Hoofbeats event, but the biggest announcement is that we are going to be holding a raffle for a 2017 Ford Mustang thanks to our friends at Beach Ford! Only 400 tickets will be sold, meaning you have an incredible chance to win this beautiful car! The winner will be drawn at the Hearts and Hoofbeats event, October 22nd.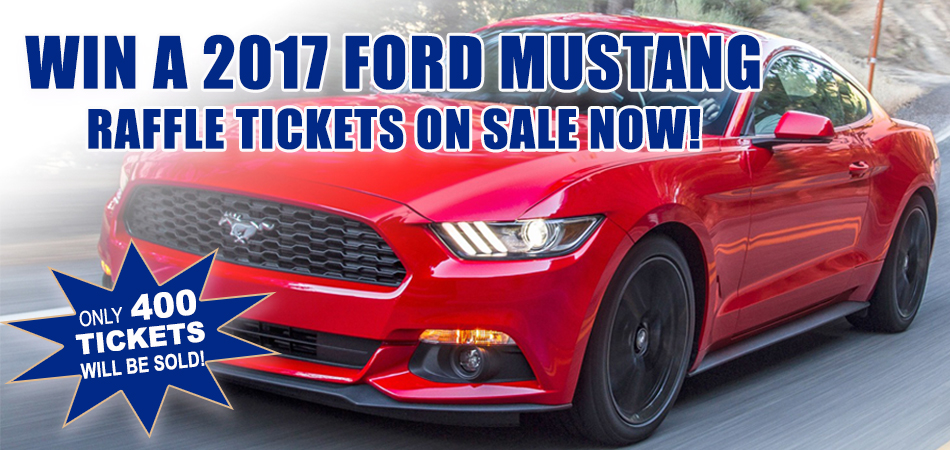 Tickets are on sale now for Hearts & Hoofbeats as well as the Mustang Raffle. Don't miss out on these great events! Ticket prices will increase as the event gets closer.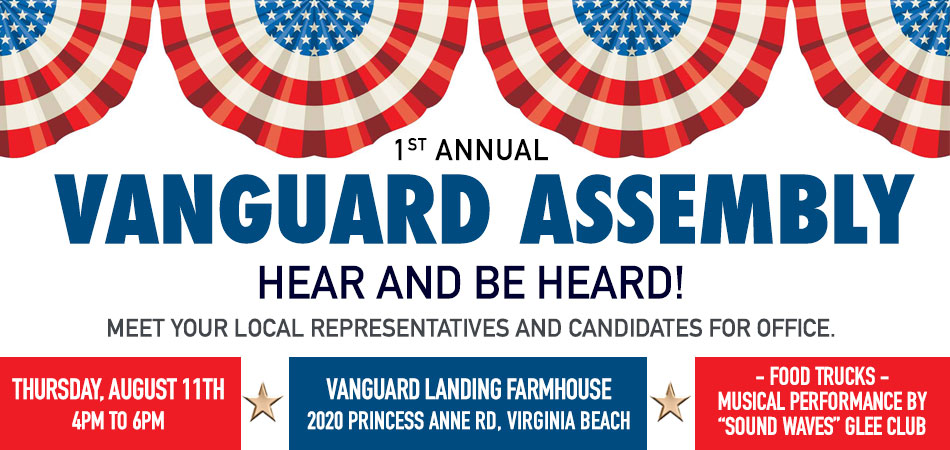 1st Annual VANGUARD ASSEMBLY on Thursday, August 11th from 4-6PM, will feature local representatives and candidates as well as food trucks and musical performances. This event is FREE and a rare opportunity to hear and be heard by your local politicians.