We are in the FIRST PHASE of our Initial Capital Campaign entitled:
It's TIME for Vanguard Landing!
We have NUMEROUS Naming Opportunities as well as our current Ways To Help Page!
We will also VERY SOON be releasing another Brand New Way to contribute to our Capital Campaign so be watching for that!
In keeping with our inclusive motto, we want everyone in the world to know that everyone from a Lead Donor to a Monthly Donor to all gifts in between are NEEDED, WANTED, and APPRECIATED!
We have been conducting our first Vanguard Vision Events and due to the pandemic restrictions, we offer both In-Person AND via ZOOM for these! Vanguard Vison Events are simply a gathering of people that someone knows that agree to listen to our presentation and ask questions! If you would like to ask about doing one, we need you, so please email our Executive Director at ddear@vanguardlanding!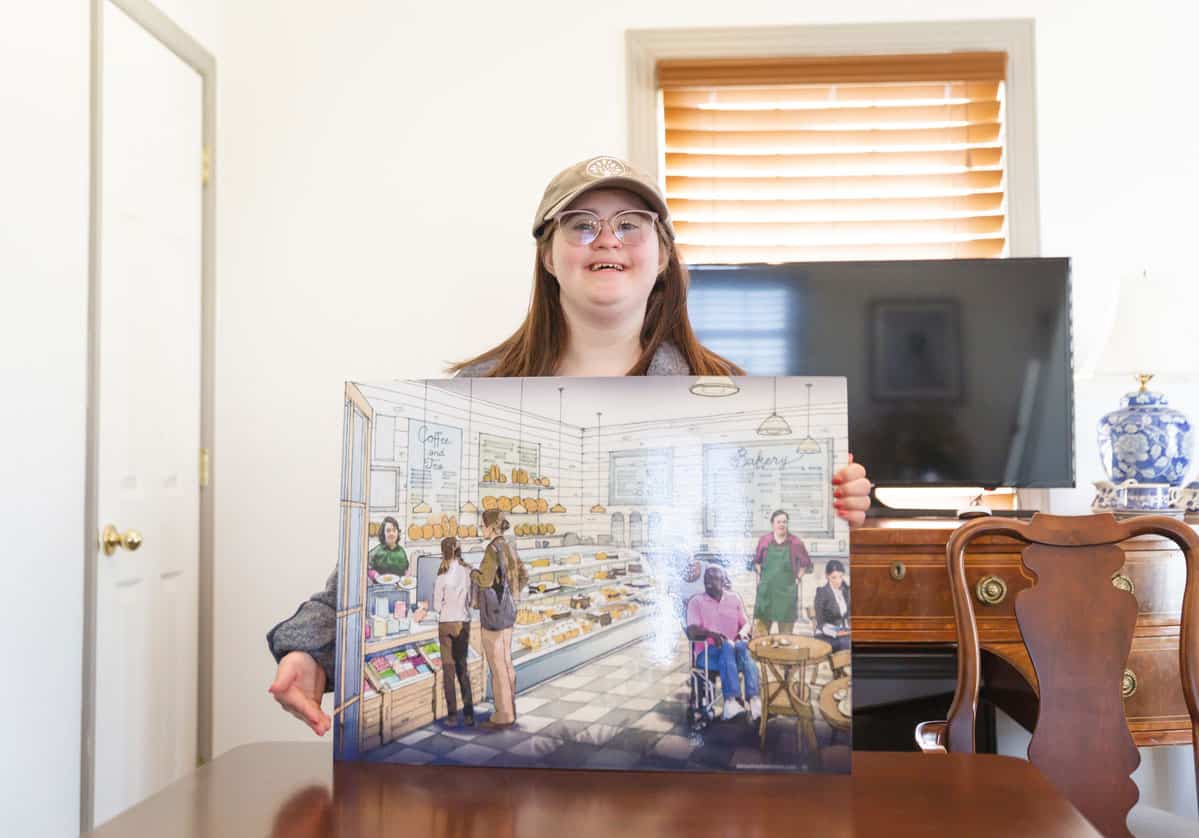 You Can Help
We are currently looking for introductions to influential people you may know who have a tie to an adult with intellectual disabilities:
Business owners
Television news anchors and personalities
Well-known musicians and producers
Philanthropists
Charitable foundations
Donor advisor fund administrators
Celebrities
Actors and actresses
Jane Lynch
Eva Longoria
Jamie Foxx
Others who support the cause
If you can help make these connections or similar ones, please contact us today to discuss how we can effectively start a relationship and conversation about Vanguard Landing.