It's TIME for Vanguard Landing
We have launched our initial Capital Campaign to help pay for the Construction and Development of our Intentional Community!
There are numerous Naming Opportunities if you are interested in one of those but if you just want to be a part of history in the making and be a Founding Donor, you can be in any amount you wish! Every gift of any size is wanted, needed and very much appreciated and ALL gifts will be recognized!
The TIME is now to claim your Naming Opportunity or to help as we prepare to create this amazing place where so many precious folks will realize their hopes and dreams! Email us at ddear@vanguardlanding.org or call 757-477-3580 to set up a conversation about you history making gift!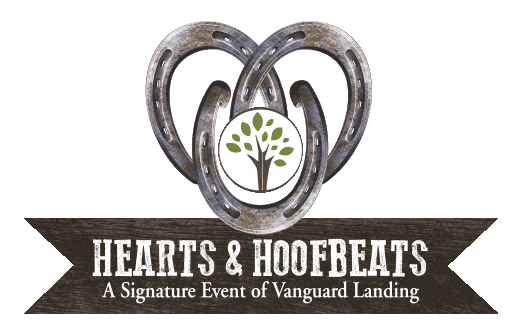 BENEFITING VANGUARD LANDING
SATURDAY | OCTOBER 19TH | 5:00-10:00 PM
1501 GUM BRIDGE ROAD| VIRGINIA BEACH, VA 23457

You Can Help
We are currently looking for introductions to influential people you may know who have a tie to an adult with intellectual disabilities:
Business owners
Television news anchors and personalities
Well-known musicians and producers
Philanthropists
Charitable foundations
Donor advisor fund administrators
Celebrities
Actors and actresses
Jane Lynch
Eva Longoria
Jamie Foxx
Others who support the cause
If you can help make these connections or similar ones, please contact us today to discuss how we can effectively start a relationship and conversation about Vanguard Landing.