We are so truly GRATEFUL to the following people and companies who contributed to our Annual "End of Year" Fund to wrap up 2021 for us!
This is a wonderful sign of support for our Mission: To offer a safe, intentional, interactive, and inclusive community where persons with intellectual and developmental differences can thrive and achieve their life's full potential.
On behalf of our soon to be Residents and Day Participants, we THANK YOU for helping us create VANGUARD LANDING – Where Exceptional People Will Live Extraordinary Lives!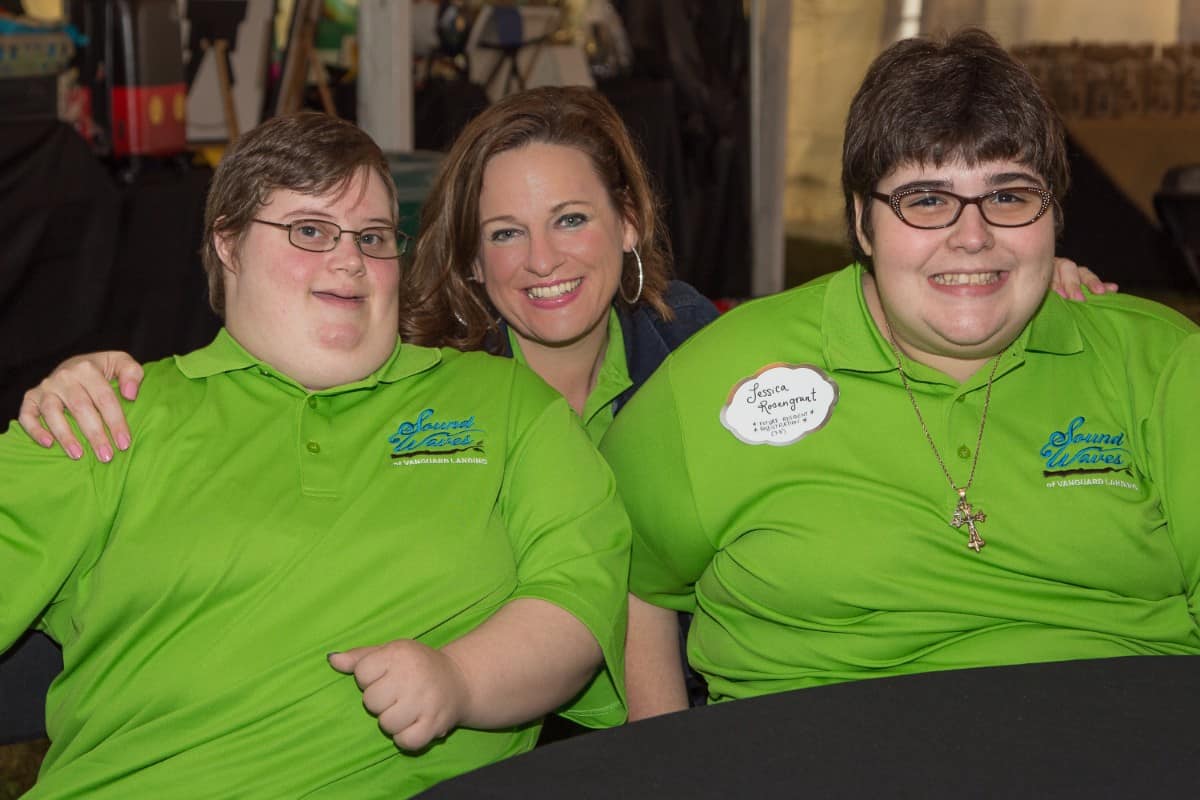 Wendy & John Napolitano
Terre Ittner
Theresa & Matthew Bannon
Justin & Michelle Caplan
Ben & Barbara Unkle
Raymond DeFrank
John & Cynthia McCraw
Erica & Dave Mauro
Nikki Moriarty-Garner
Margaret Bond-Graham
Alyson Filippini
Atlantic Bay Mortgage-Jim Elfelt
Guy Lister
Peter Mann
Mark & Susan Nesline
John & Maria Reed
Genine Cooper
Janice Hindert Hart
Kara Moran
Neal & Natalie O'Mara
William Overman
Anthony & Maryrose Cutrino
Bobby and Lee Woodard
Carolyn Murphy
Sam & Mary Harmon
Martha Jo Wilson
Ed Tyng Financial Services
Judy Bond German
Chelsea Tharrington
Julie Harshaw
Angus McPhie
John & Anita Coates
Ben Moyers
Richard Lindahl
Taylor Russell
Kimbery Jo Stall
John Pascale
Jake Smithart
James P Woodard
Janet Brashear
Ed Whitmore
Joseph Woodard
Pauline Crytzer
Philip C. Fisher
Scott & Cheryl Orr
Debra Bond Dear
Cynthis Buckler
Taunia Reed
Jasmine Hindman
Barbara & Bob Smith
Lisa Rosenfield
Robert Ruocco
Dennis O'Mara
Bradford Brown
Gene Snow
Sarah Balschmiter
Richard Herrick