Vanguard Landing Inc. was started in 2010 as a charitable organization with the goal of developing and operating a safe, progressive and self-sustaining community for adults with mild to moderate intellectual disabilities.
Vanguard Landing's founder, Debra B. Dear, started Vanguard to address the severe lack of residential and vocational opportunities by providing more choices for this much-deserving and hard-working group of our fellow citizens.
Following a three year feasibility study and extensive research period exploring residential, vocational and recreational resources for adults with intellectual disabilities, Dear gathered a core group of volunteers and today Vanguard Landing is a 501(c)(3) nonprofit, with a dedicated Board of Directors and Advisory Board, along with a core group of volunteers, the "Vanteers."
In 2017 Vanguard Landing launched its Capital Campaign to raise the initial funds needed to start construction, and has more than 100 applications for residency.
Vanguard Landing at a Glance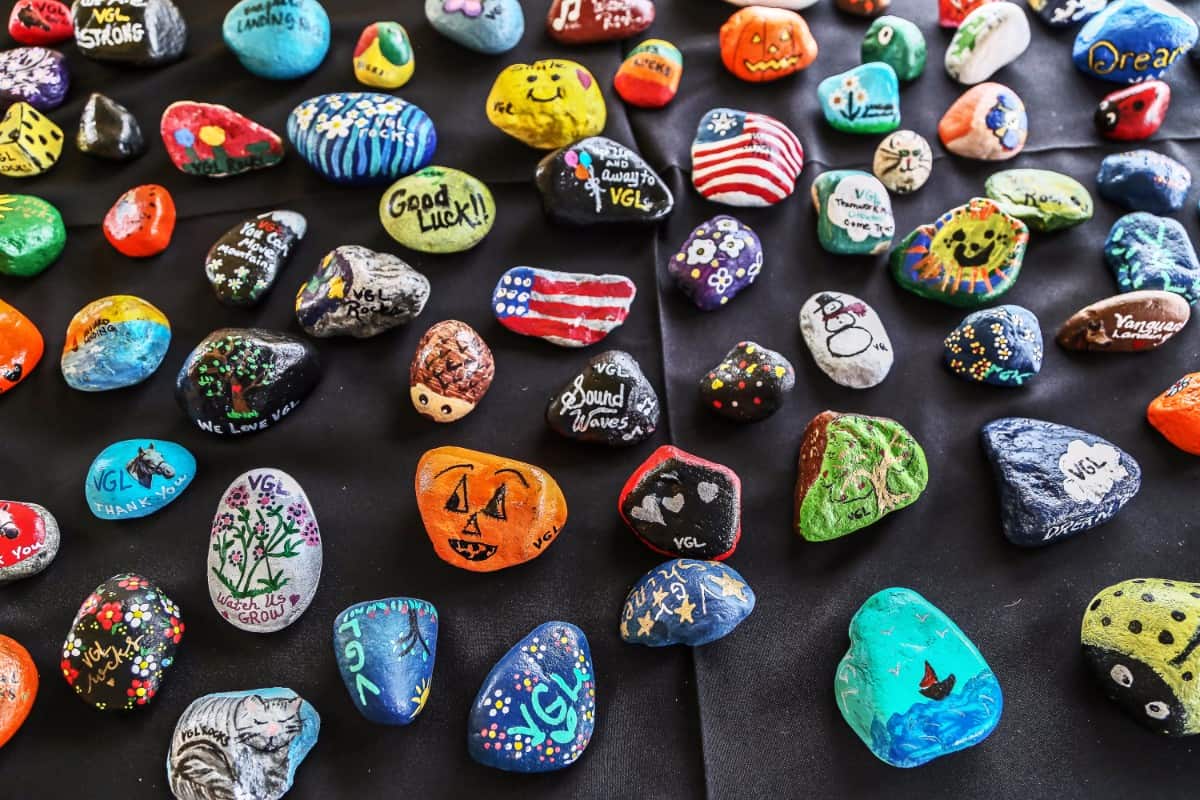 Vanguard Landing provides a well-rounded community life experience for our residents and employees
Vanguard Landing features a beautifully landscaped campus with 24 hour security and nursing staff, a Multipurpose Complex, three types of residential offerings, the VanGarden area, an Equestrian Center, a Special Events Center, an Art Center, and retail shops.  Other community non-profits will have the opportunity to lease a building space on the campus.
Vanguard Landing programming addresses residents' life skills, continuing education, pre-vocational and job skill development, meaningful employment both on and off campus, life long fitness, social skills, leisure time utilization, expressive arts, friendships and continued family and community involvement.
Vanguard Landing is modeled after similar communities in other states, all of which are succeeding and prospering with waiting lists.
Vanguard Landing offers an open, agrarian campus community within a community for our residents to live, work, and recreate.
Vanguard Landing is a safe, person-centered community with on-site companion animals.
Vanguard Landing is self-sustaining, with many funding streams including resident tuition (both private pay and Medicaid waiver), trusts and life insurance policies, cottage industry on-site businesses, sales of items produced on-site, plant sales, garden plot rentals, horse boarding and shows, special events, facility rentals and signature fundraisers.