First Annual Charity Golf Tournament
Thank you to the local Teamster 822 group for planning the First Annual Charity Golf Tournament benefitting Vanguard Landing at the Red Wing Lake Golf Course!
Teamsters traveled from all over the country for a fun day of sunshine, golfing, delicious food, raffle items and lots and lots of special "Tee Parties!"
Together, they raised just over $25,000! Thank you to all our golfers, sponsors, donors, and volunteers!
We are so grateful and are looking forward to next year!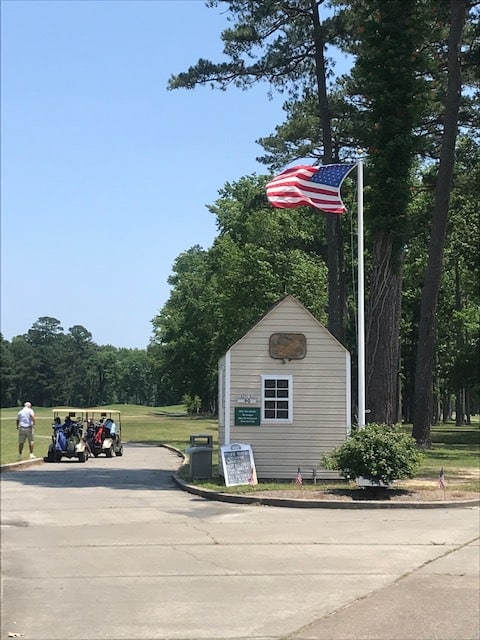 Let's make 2021 EVEN BETTER!