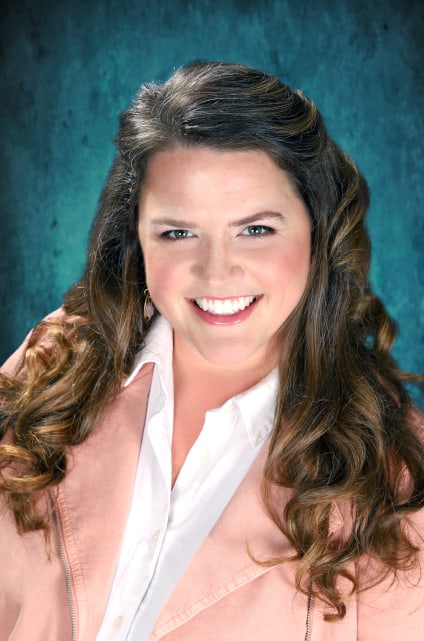 Whitney Dear-Reyes – Chairman of The Board
Whitney holds a Bachelor's Degree in Communication Sciences and Disorders from James Madison University and Masters Degree in Education and Speech Therapy from Old Dominion University. She worked in the Norfolk Public School System as a Speech Pathologist after graduate school and she and her husband have two young daughters. Whitney is very close to her sisters, one of whom has an intellectual disability. Whitney has been involved with Vanguard Landing and served in many areas to include Special Events and Fundraising since it's inception and looks forward to seeing the dream become a reality.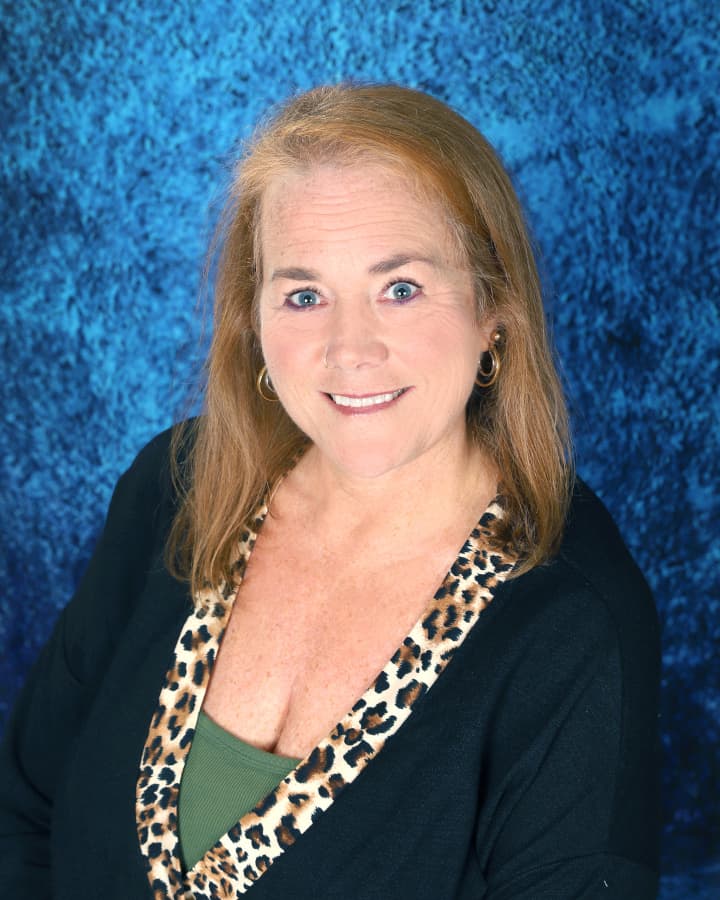 Laure Haddock – Secretary
Our Admissions and Abilities Assessment Director, Laure has been a supporter and advocate tor people with disabilities for over 33 years. She has served in several roles and on numerous committees both inside in the Virginia Beach public school system and in the community. When she first learned about Vanguard Landing, she jumped at the chance to volunteer with this much needed community. She gave an impassioned testimony with our Executive Director at the General Assembly to get instrumental legislation passed a couple of years ago. Being a Board member for Vanguard is an honor and challenge that she happily embraces in order to continue to make a difference in her community.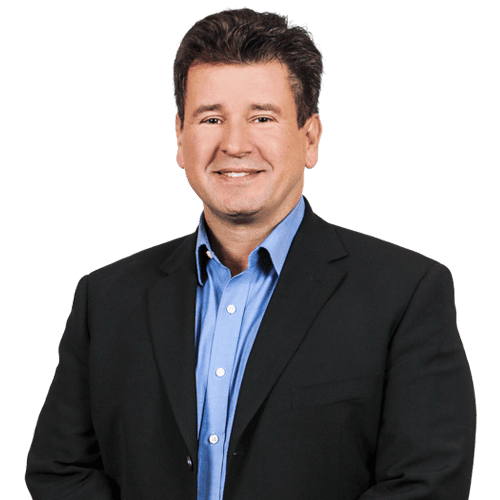 Charlie
Zdebski
Charlie, a native of New York, is a partner with the law firm Eckert Seamans in the Washington, DC office. He is married and the father of six grown children, including his son, Charlie, a future resident of Vanguard Landing. He and his friends, fellow professionals, are members of our favorite band at our events, Black Moon Tonic.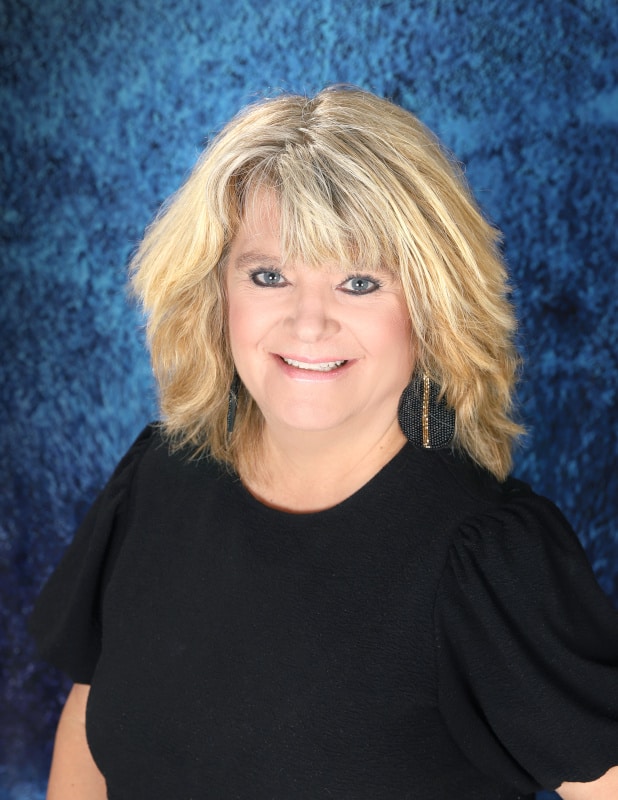 Lori Bridges
Lori Bridges was born and raised in Virginia Beach. She completed her Master's of Science Degree in Secondary Education from Old Dominion University. Lori taught Life Science in Chesapeake for 7 years before the birth of her first child. She has three children, Joshua, Caleb and Jordan. Caleb has Down syndrome and has made Lori painfully aware of the lack of opportunities and options for adults with disabilities in our city and surrounding areas. This is why Lori has chosen to serve on the Board for Vanguard Landing and to gain an appointment on the City of Virginia Beach's Community Service Board.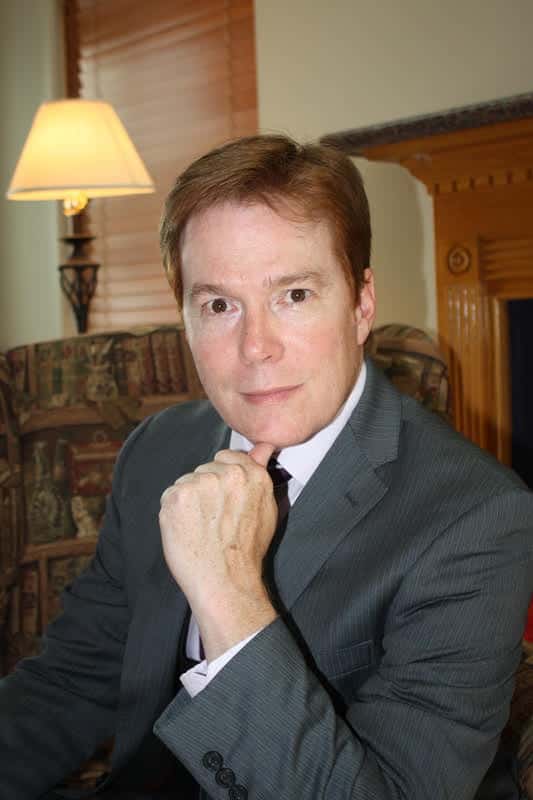 Richard Nickerson
Rich grew up in Virginia Beach and continues to have family ties to the area. He has a Bachelor of Science in Mathematics from James Madison University. After college he moved to northern Virginia where he was a software developer for AT&T, and then a Systems Engineer with Lockheed Martin prior to coming to Microsoft. At Microsoft he has cultivated and expanded his skills in the roles of an Account Technology Strategist, a Solutions Specialist and his current position of an Accounts Executive.
Rich embraces the mission of Microsoft, 'to empower every person and every organization on the planet to achieve more", and is determined to put his talents to use to assist Vanguard Landing in implementing their mission. Having a cousin with a Traumatic Brain Injury (TBI), has given Rich a personal understanding of the need for intentional communities like Vanguard Landing to fill the void in the continuum of services for people with disabilities.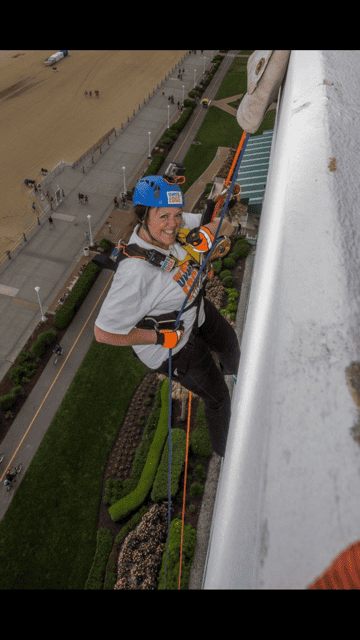 Debra Bond Dear
Our Founder & Executive Director considers Vanguard Landing to be the culmination of her public service in Virginia Beach. She was an active leader in the Virginia Beach Jr. Woman's Club and contributed to projects such as The Virginia Marine Science Museum, Equi-Kids, Sugar Plum Bakery, Very Special Arts Virginia, Mary Ellen Cox Adult Day Care, Meals on Wheels, and General Coordinator of the original KIDS COVE Playground, etc. She remembers vividly the day in August 2010 that she went to see Mayor Sessoms and City manager Jim Spore announcing the Vanguard Landing project surprising them that it wasn't about building another playground! She served ten years on the Virginia Beach Community Services Board and as Chairman of the Developmental Services Sub-Committee.