Vanguard Landing Leadership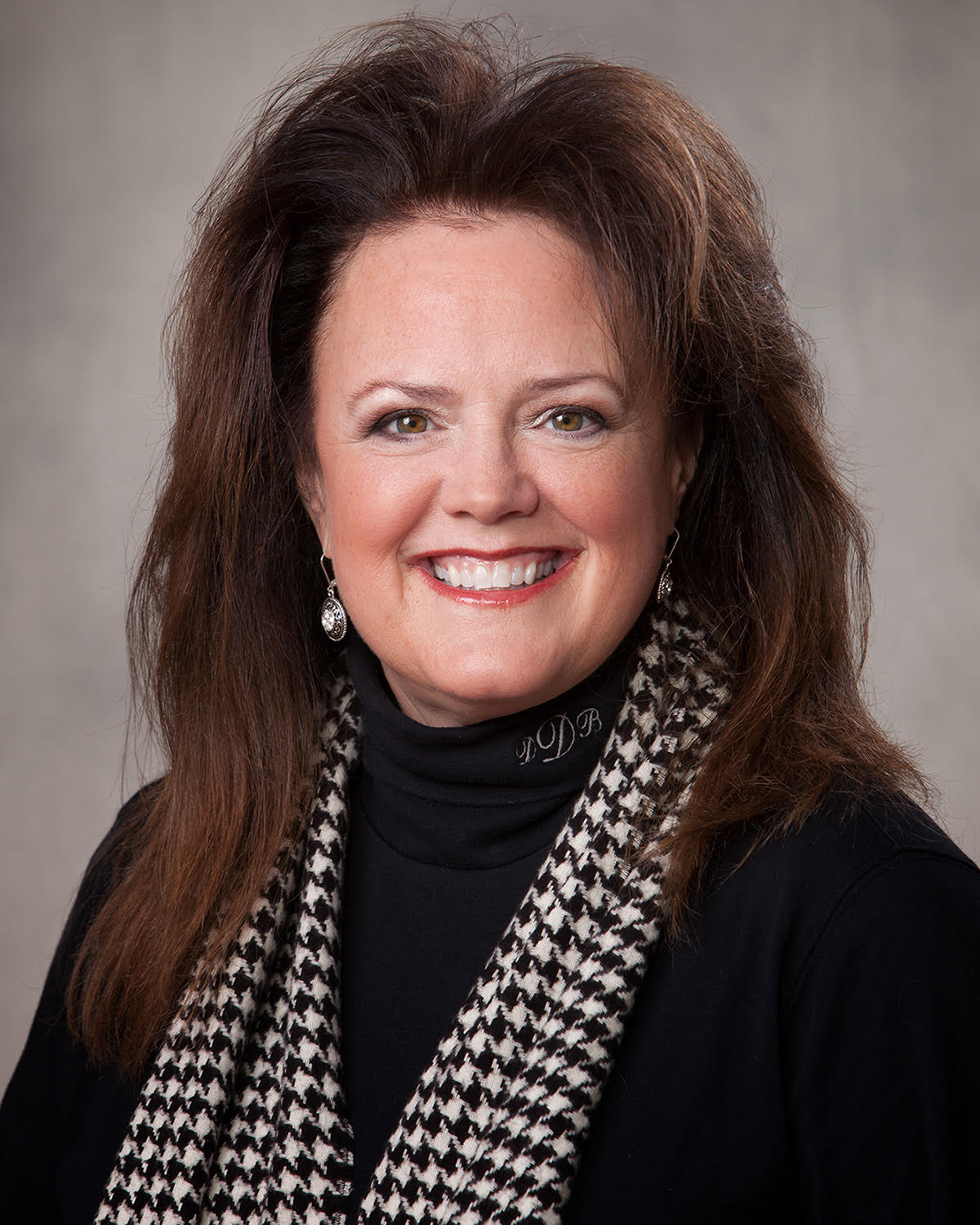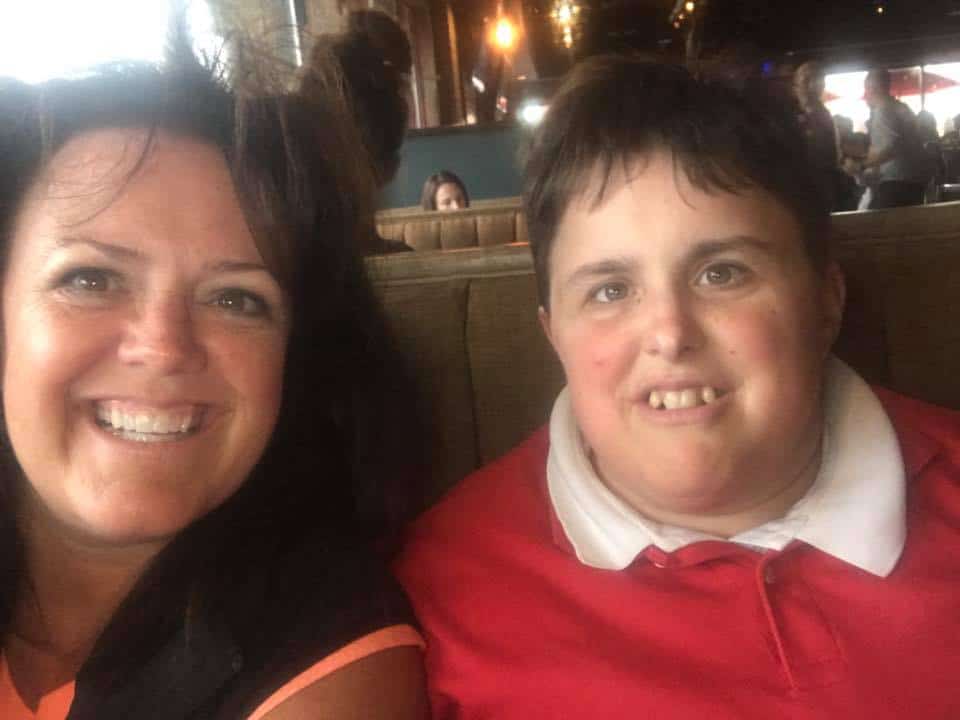 Debra Bond Dear
Founder/Executive Director
Debra Bond Dear is the Founder and Executive Director of Vanguard Landing. Dear, a parent of four daughters, one of whom has an Intellectual Disability made the decision to form an initial group that formed the non-profit to develop this Intentional Community. after learning about the severe shortage of opportunities in Virginia for our fellow citizens with ID/DD challenges.
While still serving as an Administrator for the Virginia Beach Public Schools, she researched what other communities were doing to address this shortage of opportunities. Once it became apparent that this effort would require a full-time commitment, Dear left her career to devote her time to Vanguard Landing Originally from Jackson, Mississippi, Dear, a graduate from Jackson Preparatory School, received a Bachelor's Degree in Education from Mississippi State University before moving to Virginia Beach in 1982.
She earned a Master's Degree from Old Dominion University in Administration while serving as a teacher and raising her children.
During the years that her four daughters were growing up, Dear was actively involved in the community, their schools and their activities. Dear was an active member of the Virginia Beach Junior Woman's Club serving on several committees including Chair of the Largest Fundraiser and President. She cherished the opportunities and friendships made via this organization, a member of the General Federation of Women's Clubs. They were involved with the beginning of The Marine Science Museum, Sugar Plum Bakery, Redwing Park and many other worthwhile projects. She served as a member of the Va Beach City Public School's Special Education Advisory Board and several PTA Boards. She served on the boards for Very Special Arts and Equi-Kids which she was most honored to learn from with their Founder, Barbara S. Ford. In turn, Barbe assisted with the formation of Vanguard Landing and now is the Founder of Untamed Spirit Therapeutic and Educational Program. Dear currently serves on the Board of another new non-profit, Daniels' Grace founded by her close friend Jodi Moore Newland.
Dear was the impetus and General Coordinator for the original KIDS COVE playground project over a two year period which resulted in the building of a 14,000 square foot accessible playground (Robert Leathers & Assoc.) over a five day period in May of 1993 with over 5,128 volunteers! She was honored to receive an award from the VB Jaycees for Outstanding Young Citizen of Virginia Beach.
Dear served a ten-year term on the VB Community Services Board. and treasures the relationships made there as well as the educational opportunities about the needs of adults with disabilities.
Vanguard Landing is the culmination of her long- held dream to create an Extraordinary option for people with intellectual disabilities. The hours may be long but the efforts of all involved will be realized when they see the vibrant interactive community thriving!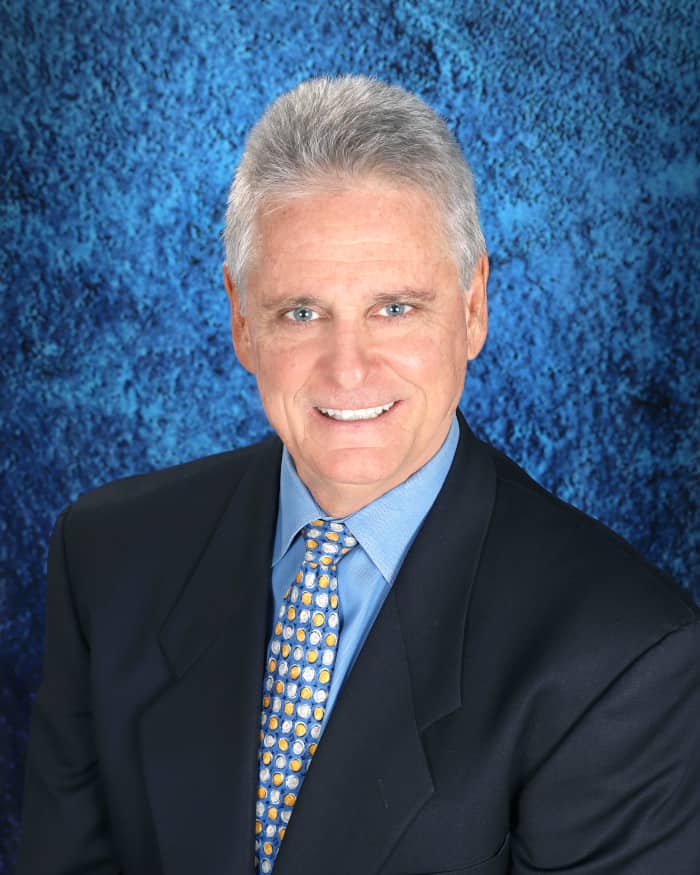 Douglas H. Brown, Jr.
Operational Programming Director
Over the course of his career in the healthcare industry (31+ years), Doug has developed over 20
de novo start-up facilities (e.g., an Assisted Living Facility that specialized in the care of
Individuals with Alzheimer's and other forms of dementia, residential Traumatic Brain Injury
programs, Diagnostic Centers, and Physical Therapy clinics.
During the 10-year timeframe from 2005-2015, he held the positions of Chief Financial Officer
and/or Chief Operating Officer (and interim Administrator when necessary) for 5 investor funded
entities including 4 organizations that provided residential treatment and rehabilitation services
for Individuals with cognitive, neurological, and physical disabilities.
Previously, during a 12-year stint with an international healthcare company, Doug ascended from
the position of Marketing Director for 2 locations in Virginia Beach to become the Senior Vice
President of Operations in charge of managing 300+ outpatient facilities in 15 states while
overseeing 1,100+ employees. The facilities he managed operationally generated over $778M in
Gross Revenue, $405M in Net Revenue, $107M in EBITDA, and profit margins of 26% (over a
10-year period).
Doug was born in Norfolk and raised in Virginia Beach where he still resides with his wife and 3
of his 4 children. He received his Bachelor of Business Administration degree (double major:
Management and Marketing) from James Madison University.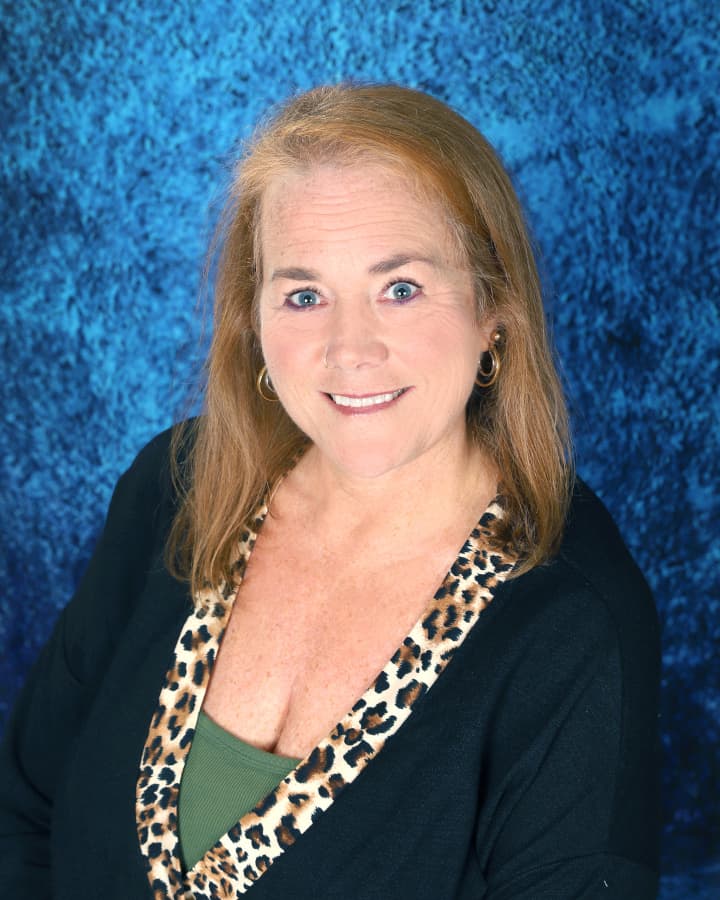 Laure Haddock
Director of Admissions
Laure was born and raised in Virginia Beach. She has been working with children and adults with different abilities for over 30 years. Laure was a special education classroom teacher for 25 years and has licensure teaching endorsements in the areas of Intellectual Disabilities, Learning Disabilities and Emotional Disabilities. She has successfully taken on leadership roles such as Department Chair, Special Education Committee Chair, Mentor Teacher, Bully Prevention Program Chair and Staff Welfare Chair. Laure currently has the position of Program Compliance Support for special education in the VB City Public Schools. She earned a Bachelor of Science Degree in Special Education from Old Dominion University and a Master of Education Degree, with an emphasis on Multiple Intelligences from Cambridge College.
Laure attributes her understanding that One Size Does Not Fit All and her belief that you should never put a ceiling on anybody's abilities to her considerable experiences working with people with different abilities. Laure is extremely excited about Vanguard Landing and the void it will fill for people with mild to moderate intellectual disabilities. This is truly a family affair, as her husband and two children also whole heartedly believe in the mission of and are volunteers (Vanteers) at Vanguard Landing.