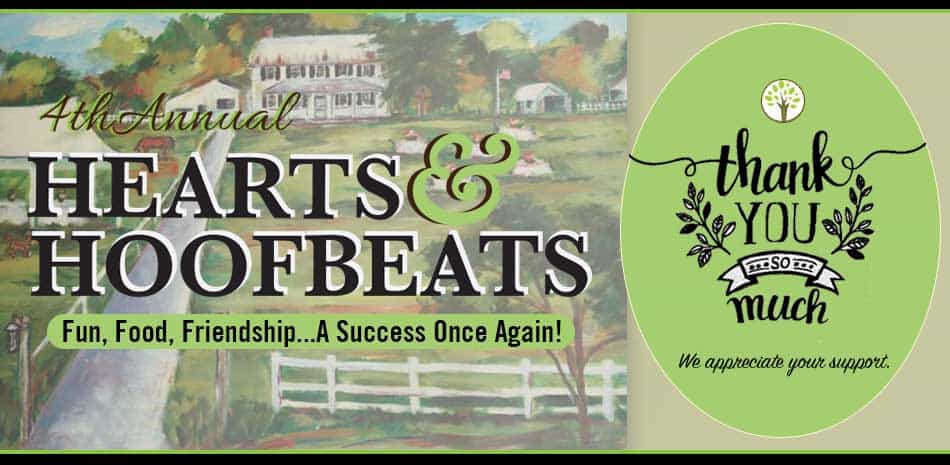 Once again our 4th Annual Signature Event – Hearts & Hoofbeats was a resounding success – thanks to all of you! All of our attendees enjoyed the dance band sounds from our very own Virginia Beach Hotcakes Band. Plus this year, our Vanguard Landing Sound Waves Glee Club captured the attention of all in the room with the beautiful singing of Carrie Underwood's hit – "A Place for Us" — referring to the dream of living at Vanguard Landing! We'd like to thank all of you for coming out for a night of yummy food, drinks, fun activities and auctions.
A Special Thank YOU to our 3 Amazing Food Trucks: 
GastroHub – Gastronomically Good Grub
Sofritos   – Latin Inspired Street Food
Sicles & Sammies by Cast Iron Catering Co. – Taking Ice Cream to A Whole New Level
Thank you to all of the businesses and donors
who contributed to our SILENT AUCTION!
Thank you to all of our loyal supporter who raised their paddles
to help us break ground for Phase One of Vanguard Landing!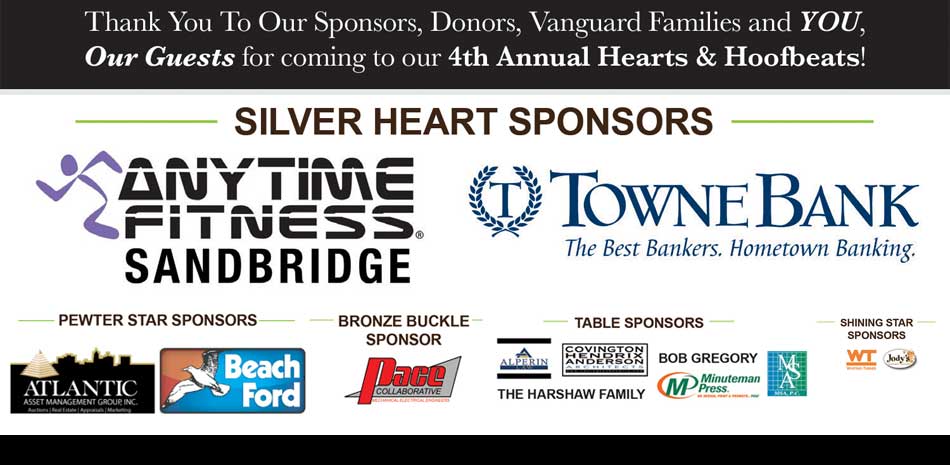 TEST