2020 VISION FOR VANGUARD LANDING

Have fun and Zumba® with the famous Jon Delancey!
What is Zumba®?
Pretty much the most awesome workout ever. Dance to great music, with great people, and burn a ton of calories without even realizing it.
When and Where
Saturday, September 26, 2020, from 1-2 pm at the Camp Grom Gymnasium in Virginia Beach
$20 at the door
1181 Prosperity Road
Virginia Beach, VA 23451
What To Expect
You can expect a great time getting fit! Wear sneakers that offer enough support for dancing and jumping.
Oh, and DOOR PRIZES! We will be raffling off a 1 Year Membership to Anytime Fitness Sandbridge!
(1 raffle ticket for $1 & 6 raffle tickets for $5)
Don't want to Zumba®?
You can send in a donation instead! The Mission of Vanguard Landing is to offer a safe, intentional, interactive,
and inclusive community where persons with intellectual and developmental differences can thrive and achieve their lives' full potential. Learn more about Vanguard Landing!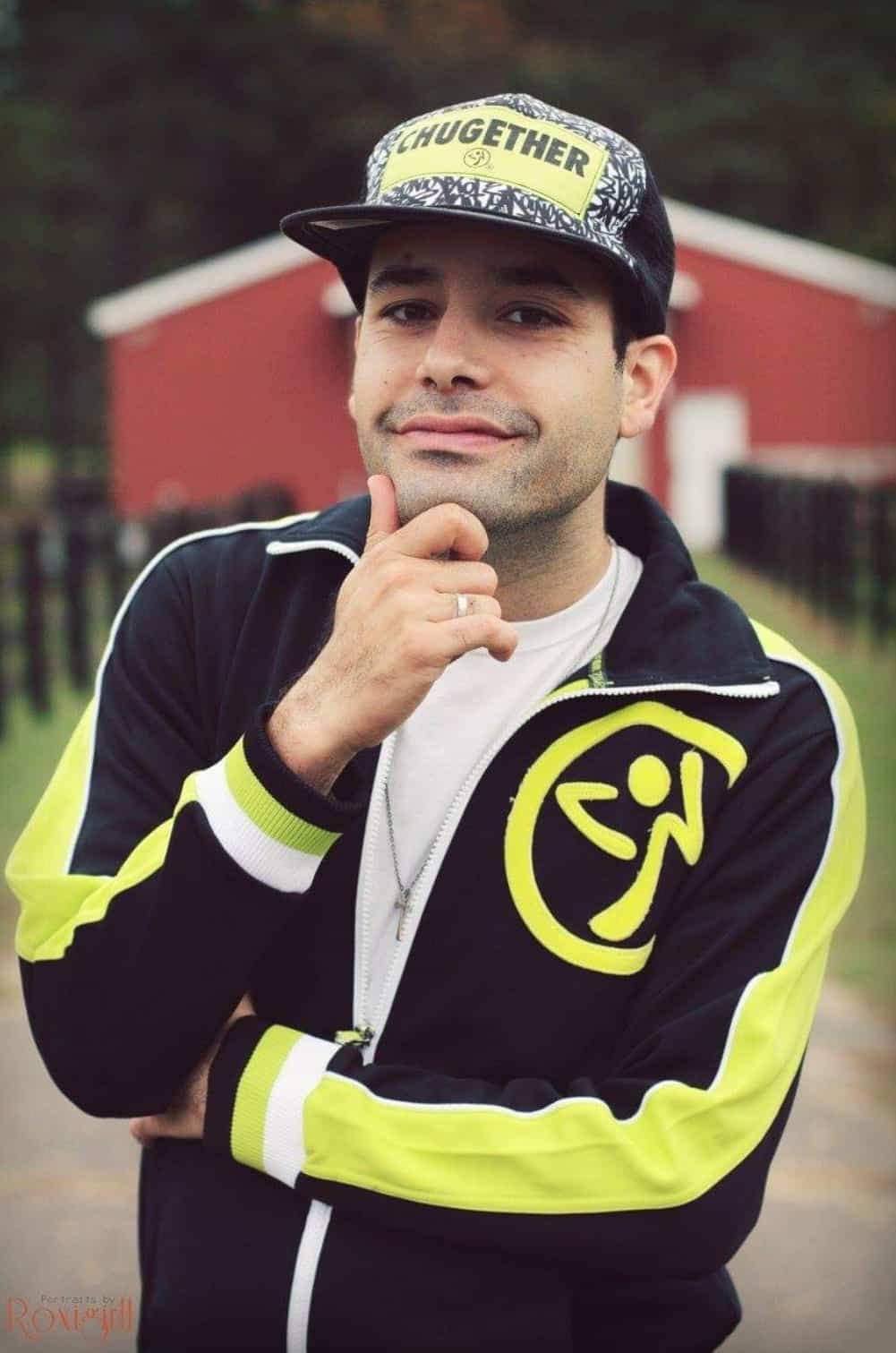 Mr. Zumba Fitness is the first Certified Zumba® Gold Instructor on the Autism Spectrum.